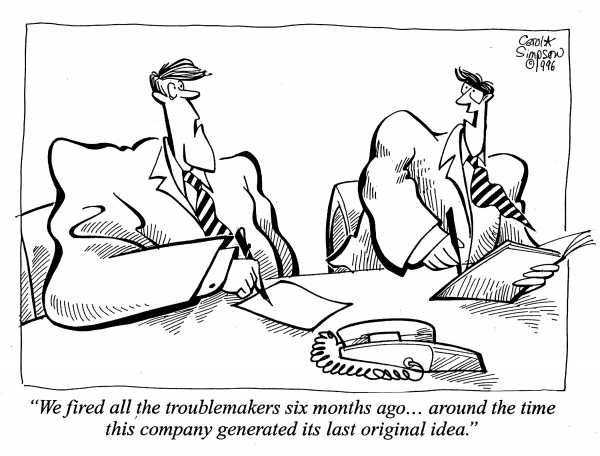 (Image: vivifychangecatalyst.wordpress.com)
The new Zelda game is a great example of parallel learning that let's you learn at your own pace, and on the things you want to learn. This is in contrast to serial learning which requires you to follow a pre-defined path. This, is mostly likely the future of adult and college education because maximizes how much you learn.
Oh yeah! Good news: you don't need antivirus software anymore if you promise not to visit bad sites (though, Chrome won't let you even if you wanted to), you don't download software from CNET, and you don't let your kids use your computer.
The rest of this week's stories are below.