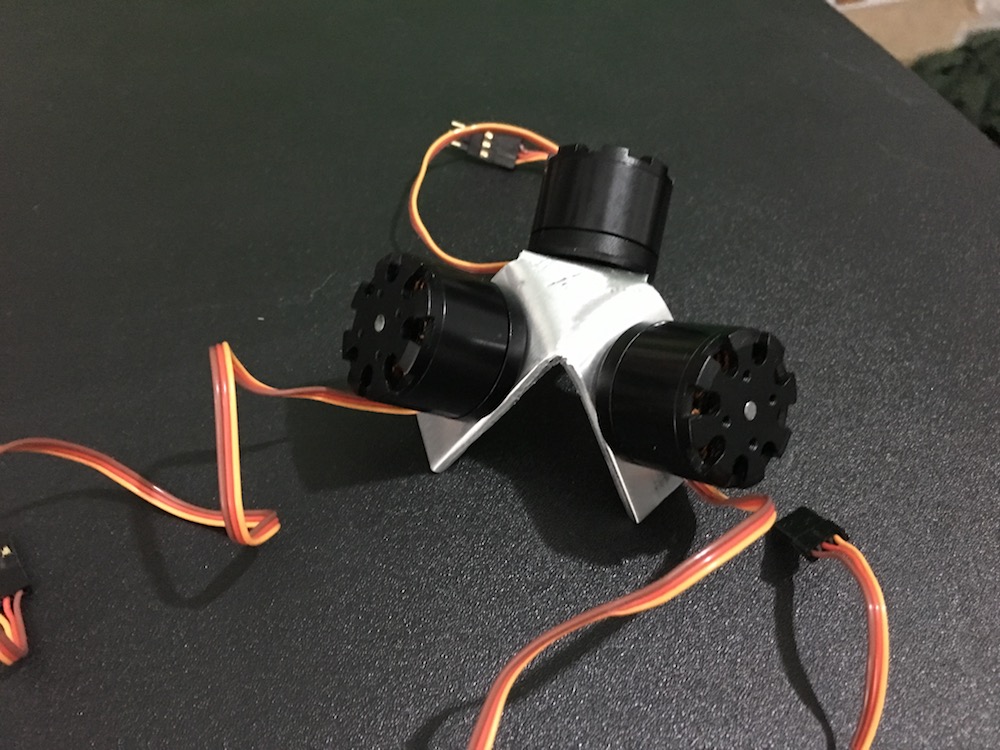 Did you know that Pineapple Express is a non-technical term for describing a deluge of rain? It's usually associated with the Hawaiian Islands, hence the pineapple. Since this is CES week, we got a deluge of consumer tech.
There were a few trends this year. For example, Amazon's Alex played a huge role in helping make devices smart. Just wait – you'll be able to talk to everything in the future. 4K TVs are normal now and the next big battle ground is over HDR content. PCs are also making a comeback with some really interesting options. One gaming PC has 2 screens that slide out to give you 3 screens at once! Cars are also getting smarter and automated driving creeps closer to reality.
See the whole list below of the cool products from CES this year.
BTW, the picture is the tripod thing Matthew was talking about during the show.