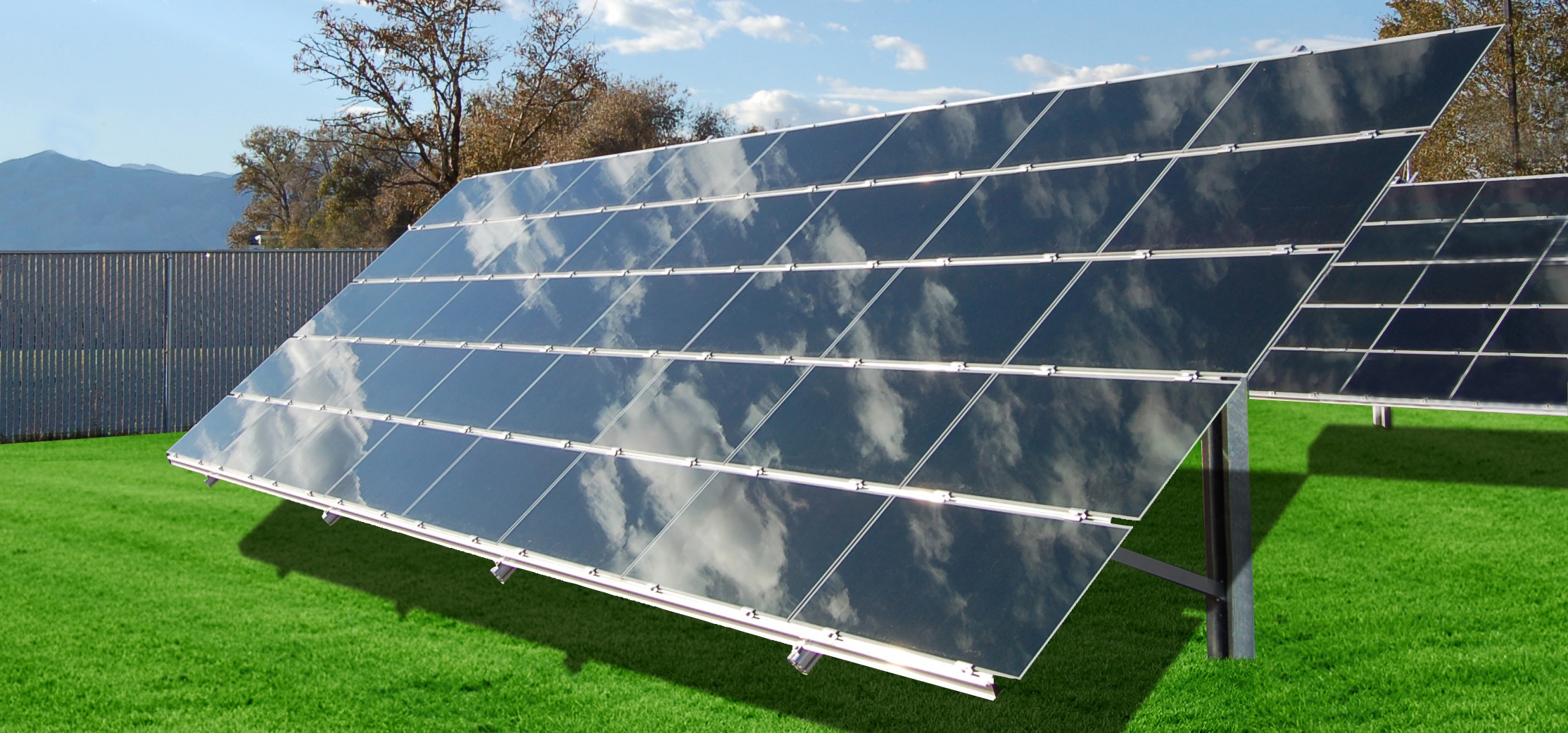 Disruptions are everywhere this week! Solar panels are disrupting the energy market, Google is disrupting the ISP market, Microsoft is disrupting the PC market, Bitcoin is disrupting the currency market, and Facebook is disrupting the mobile phone market. It's a world gone crazy!
We also talk about 3D printing, the FBI's surveillance tool, MIT's DNA-patterned graphene, Samsung's superior global Galaxy S4, Blackberry's horrible Z10 sales, shallow texters, Foursquare's $41 million investment, Internet Explorer vs. Murder Rates, Google's inactive account manager, iPhone's India sales, an attack upon WordPress, and regulated commercial drones.
Download #81: Pardon The Disruption
Subscribe to the Furlo Bros Tech Podcast (Full Show) ( iTunes )
Watch #81: Pardon The Disruption on YouTube
Image: homesneeds.com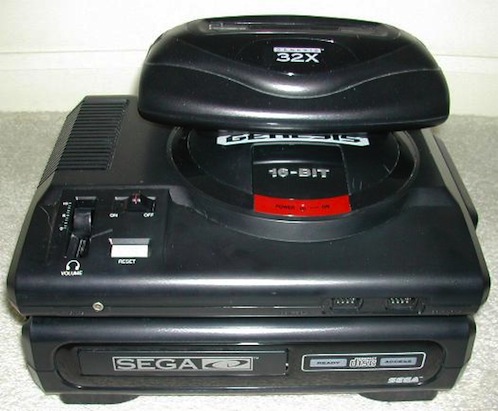 It's E3! In honor of E3 we have a very special episode for you. We invited two industry experts to give us their thoughts and opinions on the five presentations. We covered Microsoft and Halo 4, EA being better with connect, Nike+, Univision, SmartGlass, Internet Explorer, and Black Ops 2. We talk about EA, the UFC, and Star Wars Knights of the Old Republic. We briefly touch on Ubisoft. A gush about Sony and Beyond, AllStars, Assassin's Creed, their new Wonderbook: Book of Spells, and The Last of Us. We finish up with Nintendo, who didn't have enough time to tell us about the new Wii U, or Mario, or Pikmin, or the 3DS, or Lego City.
Thanks to Rog and Dave for joining our show. You can find them online at:
Dave: @dutch726 on Twitter, and dutch726 Xbox Live
Roger: @robofong on Twitter, and ltfong on Xbox Live
Download Furlo Bros Special 2: There Is No Time For E3
Subscribe to the Furlo Bros Podcast in iTunes
Watch Furlo Bros Special 2: There Is Not Time For E3 on YouTube
image: wikia.com