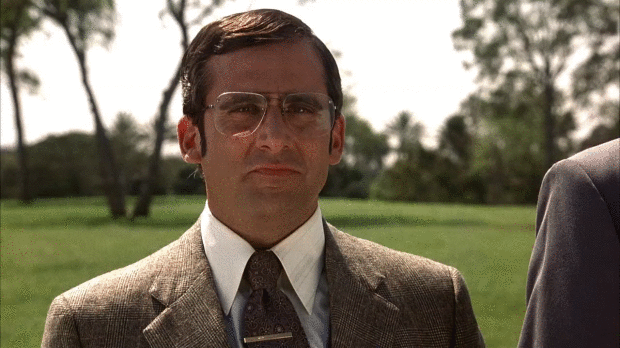 This week we talk about the book Bold and the 6 D's of growth. Specially, what does it take for a technology to generate exponential growth? It's great discussion we think you'll love.
We also hit on Samsung's new products, why Alphabet's X tries to kill projects, Apple's fight against the FBI, how teens use Tumblr, Kanye's Tidal of troubles, new VR headsets, publishing with Reedsy, and saying thank you with ThankView.
All the show notes are below. Enjoy the show!