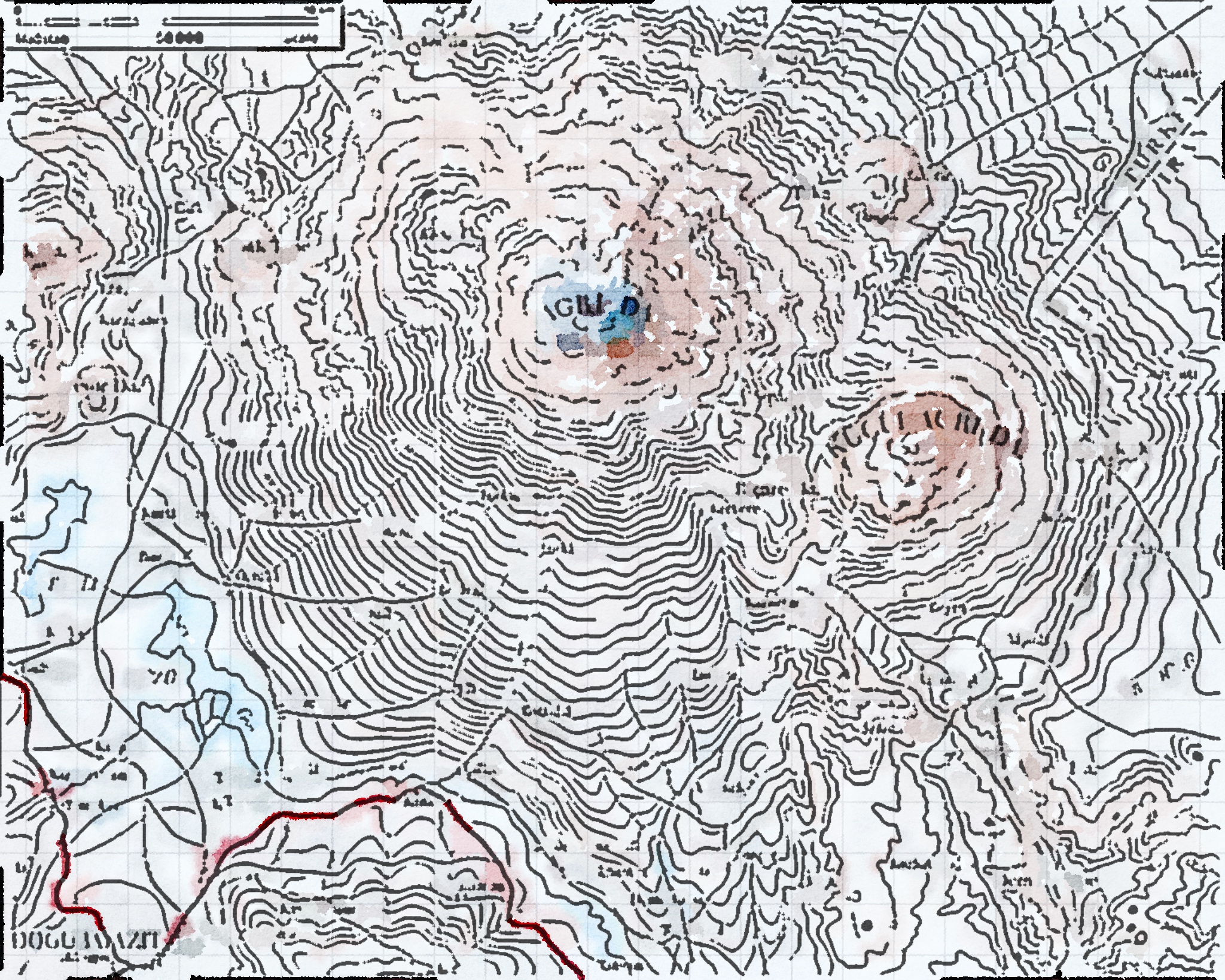 Showing our gratefulness, James and Matthew offer a new and interesting way to look at innovation and the world of technology. We also discuss James' experience with the HTC Vive, an interview with Marc Andreessen and how Google will end humanity with AI. Also, we take a short look at Tesla's solar power installation and how GPS is killing us, probably.
Download #270: The Local Maximum Of Gratefulness
Subscribe to the Furlo Bros Tech Podcast ( iTunes )
Become a Patron
This podcast is sponsored by listeners like you. Become a Fanboy starting at $1 per month. You can also be a Nerd, Junky or Maven; where each have their own level of reward. Learn More & Donate
The Local Maximum Of Gratefulness Show Notes
Now that Tesla owns SolarCity, they want to show off their power chops. 
Tesla Is Powering An Entire Island
Is GPS changing our brains for the worst? Definitely, unless you're in allocentric view.
Are GPS Apps Messing With Our Brains?
Matthew offers an analogy that will help understand invation. He calls it the Topology Of Invention. James thinks it needs a better name. You decided! We also discuss the optmisitc future that Marc Andreesen invistions, presented by startups.
Flying Cars Are Closer Than You Think
James got to try out the HTC Vive, which leads us into a conversation about the future of VR software, the moral issues involved with incredible realism and the amazing screens required to achieve it.
Valve And The OS Of VR
Murder in virtual reality should be illegal
VR and 800 dpi screens
Google is developing more advanced trnaslation ablitiess along side impressive lip reading techniques. Seriously guys, 2001 taught us this is just unwise.
DeepMind Learned To Lip Read
Google Translate Can Translate Between Two Languages It's Never Translated Before
Blockchain has always been the coolest part of bitcoin, now Walmart is going to show what it is capable of.
Walmart To Use Blockchain To Track Spoiled Food