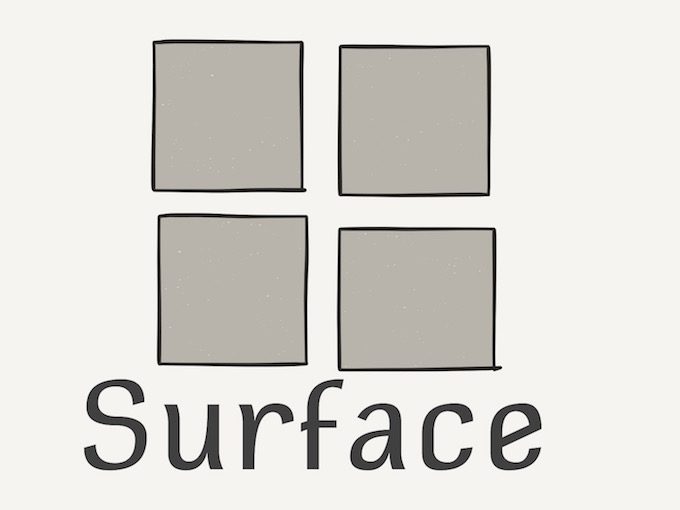 The more things change, the more they stay the same. Great artists steal. It's like deja vu all over again. That seems to be the same after a 3rd set of hardware announcements that basically seems to only change the company name. Don't get us wrong. Microsoft's interpretation is very compelling, but it all seems too familiar. See below for all the links to each article.
Download #211: It's Like Deja Vu All Over Again
Subscribe to the Furlo Bros Tech Podcast (Full Show) ( iTunes )
Watch #211: It's Like Deja Vu All Over Again on YouTube
Business cards aren't dead yet. Moo is making sure they stay around by offering some creative options. Including their new NFC enabled Business Cards+.
Moo Business Cards+
It turns out that not all chips are created equal. For Apple's A9, Samsung doesn't seem to make them as well as TSMC. But don't worry, they meet Apple's specs still.
The Samsung A9 AKA "Chip Gate"
Jack Dorsey is Twitter's new CEO. Opinions are mixed on how well he'll do.
Jack Is Back
And Ev Williams Is Glad
But Musk Says It's A Bad Idea
Three Questions for Square Now That Jack Dorsey Is Officially Working Part Time
And They're Already Gonna Lay People Off
Twitter launches Moments, its dead-simple tab for browsing the best tweets
Microsoft announces a whole slew of new and updated products this week. We go through each one.
Everyone's Vision For The Future Is The Same
The Surface Pro 4
The Surface Book
Their New Pen
Their Display Doc
Microsoft Is Setting Expectations For HoloLens Too High
How does this make other OEMs look?
Have We Hit Peak Mac?
Alphabet starting picking up… well… alphabet related domains.
abcdefghijklmnopqrstuvwxyz.com is Now Owned by Google
Elon Must seemed to be in a bad mood this week. Basically he thinks it's inescapably logically that Apple should build a car, but he hates everything about how they're doing it.
Elon Musk Slams Apple For Hiring People Tesla Has Fired
It's tough to make Siri smarter when you don't want anyone's personal information. Now Apple has a company to help them do exactly that.
Apple Acquires Perceptio
Amazon continues to extend their tentacles to more marketplaces. This time they're going after handmade products. It sure seems like they might have a winner on their hands.
Amazon Challenges Etsy With Strictly Handmade Marketplace
This makes sense. Sony is playing their normal console game.
Sony Cuts The Price Of The PS4
Facebook is going to give you more choices that just "like". Soon you'll be able to choose from 7 (!) different choices.
More Than A Like