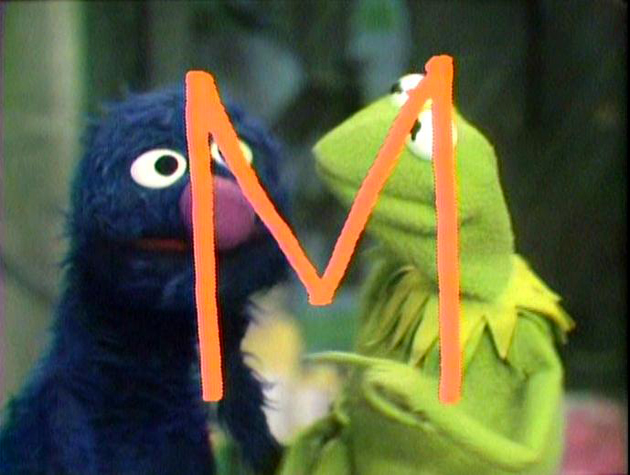 This week we tackle the biggest issues facing society: Marriage, Money and Monopolies. We're also trying a new format for how we link to stories. Let us know what you think!
Download #205: M is for Monopolies, Marriage and Money
Subscribe to the Furlo Bros Tech Podcast (Full Show) ( iTunes )
1) Ashley Madison proves that if you lay with dogs, you'll get flees.
The Fembots Of Ashley Madison
CEO of Ashley Madison's Parent Company "To Pursue Other Interests"
2) After funding 940 companies, Y Combinator has learned a few things, and made a few bucks.
YC Stats! Just How Awesome Are They Doing?
3) Facebook plans to go against Apple's Siri, Google Now, and Microsoft's Cortana by creating a human powered assistant. If people actually use it, this hybrid model could become the future.
Facebook Announces M
M Is A Huge Fight Against Messenger Apps
M's Inherent Flaws
Facebook Hit New Peak Of 1 Billion Users In One Day
4) We get it: offering internet in flying machines is tough, but does the service really have to be that bad? The answer is yes if you're a monopoly.
Gogo proves once again that monopolies are evil with the high prices and slow service
5) The stock market took a tumble last week, but everything is OK again. Unless you're a tech stock, then everything isn't fine.
The Bubble Won't Pop
The Bubble Is Popping
A Few Thoughts On Tech Stocks
Apple's Tim Cook Made a Rookie Mistake and Might Face SEC Sanctions
China('s economy) Is Falling Apart
6) Rove begins struggling with the same question multiple game studios wrestle with: what do you do to stay in business after your hit game runs it's cycle?
Deep Job Cuts At Rovio
7) Isn't it amazing what happens when you're no longer a monopoly? Compton is good!
NYC Built An App For Their Cabs
8) Just in case you didn't know:
Apple Will Not Announce a New Car On The 9th…
Image: muppet.wikia.com