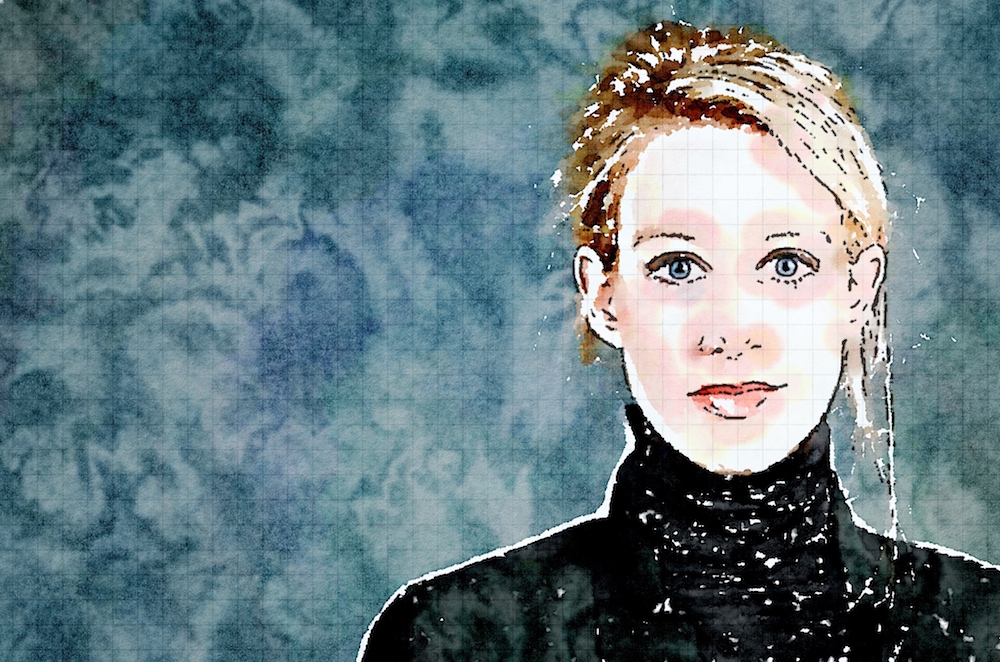 The promise of a simple blood test that only required a few drops of blood, but would accurately give the result of hundreds of blood test was too good to pass up on. It allowed Theranos to raise hundreds of millions of dollars and achieve a valuation of billions of dollars. Only problem: their tech doesn't exist and never did. Now that the SEC has gotten involved, we figured we'd finally give our opinion on the whole ordeal.
Download #331: What is Up With Theranos?
Subscribe to the Furlo Bros Tech Podcast ( iTunes  Google Play Music )
Watch #331: What is Up With Theranos? on YouTube
Get the artisanal show notes sent directly to you each week
Get facts and opinions you can use to show you're the tech expert.
Enjoy free and convenient listening while driving, doing chores and exercising.
Hear stories and factoids worth sharing while talking around the water cooler.
It's totally free. Sign up
Become a Patron
This podcast is sponsored by listeners like you. Become a Fanboy starting at $1 per month. You can also be a Nerd, Junky or Maven; where each have their own level of reward. Learn More & Donate
What is Up With Theranos? Show Notes
The Seven Biggest Lies Theranos Told by Stephanie M. Lee, Buzzfeed
1. The fundamental falsehood: Theranos's blood-testing technology simply didn't do what the company repeatedly told investors, clients, and the media it could, the SEC alleged.
2. Theranos gave fake demonstrations when it was striking deals with one of its major clients, Walgreens
3. Theranos also gave investors fake demonstrations and misleading information about its clinical trials.
4. Holmes lied about Theranos's military contracts.
5. Theranos said it was going to make $100 million in a year when it made about $100,000.
6. Holmes said that Theranos didn't need to get FDA approval. It did.
7. Theranos pumped its false claims up to the media.

Check out a truly good investment strategy:
Barb the Pizza Eater