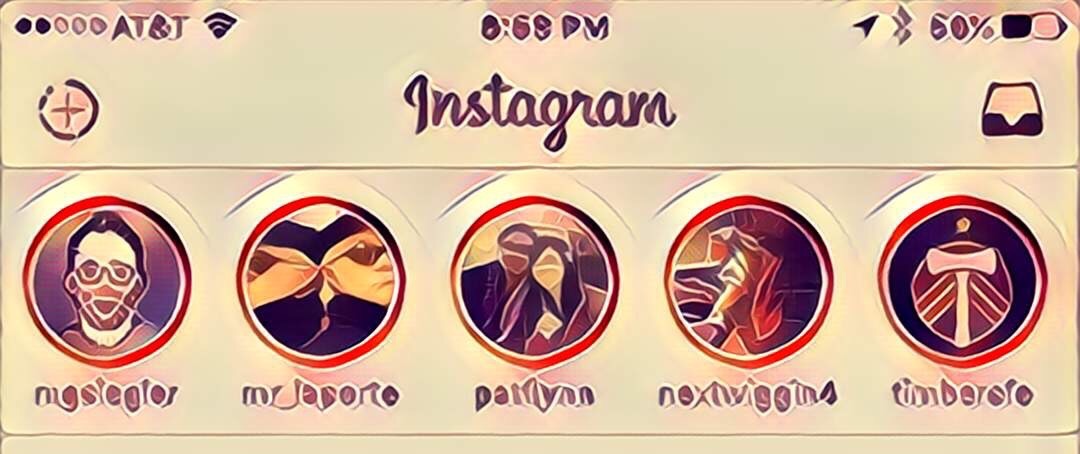 In this episode we take a surprising twist and beat up on Apple for not updating their hardware. We also commend Instagram for copying Snapchat. What is wrong with us!? See below for all the stories and their links.
Download #254: Apple Should Copy Instagram By Copying Tesla
Subscribe to the Furlo Bros Tech Podcast ( iTunes )
Watch #254: Apple Should Copy Instagram By Copying Tesla on YouTube
Become a Patron
This podcast is sponsored by listeners like you. Become a Fanboy starting at $1 per month. You can also be a Nerd, Junky or Maven; where each have their own level of reward. Learn More & Donate
Instagram Stories Show Notes
It turns out the Pokemon CEO isn't that into security. It shows in how easily 3rd parties were able to hack their APIs.
Pokemon Go CEO Twitter Was Hacked
Kickstart is a mainstay now, which is pretty cool. They've helped create a ton of jobs along the way.
Kickstarter's Impact on the Creative Economy
OK. It's nothing new for Instagram/Facebook to copy another company. But for the leader to come out and say that's exactly what they did? Now that's a breath of fresh air.
Instagram Adds Stories
Instagram: "Yeah, It Was A Good Idea, So We Copied It"
A power couple that will boost both or two peaked products teaming up for the fall?
NFL Signs Official Deal With Snapchat
You won't believe what Facebook is doing with these headlines!
Facebook Steps Up Its War Against Clickbait
Are document editors a thing again?
Salesforce buys word processing app Quip for $750M
Dropbox launches an iPhone and Android version of its document-editing app Paper
Apple designed a fleet of computers that couldn't be upgraded, then didn't launch a computer with improved specs for years. It's a strange thing to behold. What are Apple employees using?
Apple Shouldn't Sell 4 Year Old Computers
Apple Changes What Category An iPad Pro Is In
It's official!
Tesla Is Buying SolarCity
Uber is giving up on China. It's better to own 20% of the pie instead of losing money trying to own the whole pie. I get that.
Didi wins, Uber retreats, but Chinese riders and drivers lose
This should be huge and lead to a bunch of really cool accessories.
Valve Is Opening Up Its Position Tracking Software. For Free
You Can Now Just Buy A HoloLens And They're Not Crazy Expensive
No wait, I got that wrong, they are crazy expensive.
The future is here. This is really exciting for people with complicated symptoms.
Watson Correctly Diagnosed A Woman's Leukemia
Quantum computing remains elusive, but this should take us one step closer.
High Fidelity Quantum Logic Gates