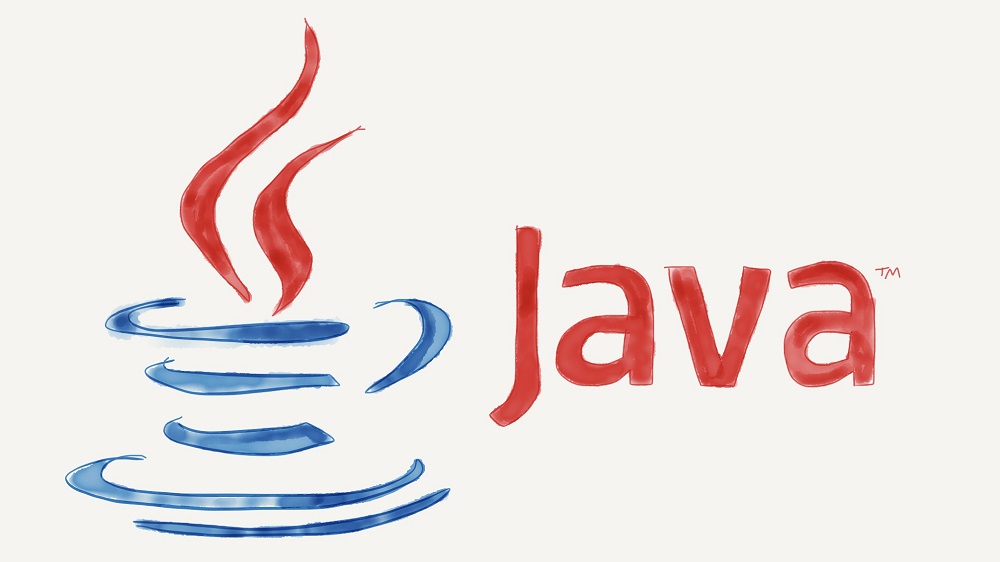 In this week's show we wade deep into the Corporate Opera waters with Peter Thiel and Gwaker. Then we emerge to talk about Pebble's new products, automation, and Google's fair use win of Java's APIs. We round out the show with Microsoft decision to shut down their phone operations, and new VR roller-coaster (which looks awesome), Yahoo's slow death, what3words new mapping idea, and color ePaper displays. Check out all the links to the articles below.
Download #
244: Foxconn Replaces Workers With APIs, You Won't Believe Who Gets Sued
Subscribe to the Furlo Bros Tech Podcast ( iTunes )
Watch #244: Foxconn Replaces Workers With APIs, You Won't Believe Who Gets Sued on YouTube
Become a Patron
This podcast is sponsored by listeners like you. Become a Fanboy starting at $1 per month. You can also be a Nerd, Junky or Maven; where each have their own level of reward. Learn More & Donate
Show Notes From Java's APIs
We start of the show with a juicy opera happening between Peter Thiel and Gwaker. Yes, soap operas can happen in real life. Thiel is from the same Paypal mofia, but instead of using his wealth to change the world, he's going after bloggers.
Peter Thiel, Tech Billionaire, Reveals Secret War With Gawker
An Open Letter to Peter Thiel from Nick Denton of Gwaker
Pebble announced three new products this week. Two of them are watch refreshes and the other is an activity tracker. Pebble seems to be in a middle ground of "pretty cool products" but not amazing enough anymore to effectively complete with the bigger tech companies.
The Pebble 2
The Pebble Core Is A Fitness iPod
The Pebble Core lives on your keychain. It plays music and tracks your run. But it won't give you the time of day.
Automation is happening and it's starting with 60K workers at Foxconn. That's only 5% of their 1.2 million employees, but it's still a lot. On the home front, McDonalds sees $15/hr the breakeven point for replacing humans with machines. The transition is going to be tough, but awesome in the long-run.
Foxconn To Replace 60,000 Employees With Robots
MacDaniels Sees $35K Robot As Cheaper Than A $15/hour Employee
Adidas Will Manufacture Will Return To Germany
If you need a break from the news, here's Kermit and Fozzy discussing their true natures.
Muppets Screen Test
Google won. Then Oracle won. Now Google won again. But the next round is only getting started. This article does a good job of summing up what's at stake.
Why Google's victory in a copyright fight with Oracle is a big deal
Microsoft is effectively quitting the phone business. Instead their going to focus on things like the HoloLens, Mobile software, bots, and more surface tablets the size of phones…
Windows Phone Market Share Dips Below 1%
Microsoft Ends Mobile Phone Production
Microsoft Lost Mobile, Now What?
Do you think roller-coasters are fun and VR is awesome?! Imagine combining the two!
The New Revolution Virtual Reality Coaster
Yahoo is dieing… still… and Marissa Mayer was unable to save it. It's incredible tricky to turn a company around, but the question remains, was is Mayer fault, or was Yahoo doomed?
Marissa Mayer: The Worst Ever
OK. James thought this was cool, but about 30 seconds into the explanation Matthew turns the tables.
This Startup Is Renaming Every Place On Earth
FULL. COLOR. EINK. DISPLAY. I want one.
Full Color e-ink Displays Are Here
Here's an interesting sublty: if the value of your company doesn't increase during funding rounds, you might have a problem.
Snapchat's share price did not increase from last year in latest fundraising round