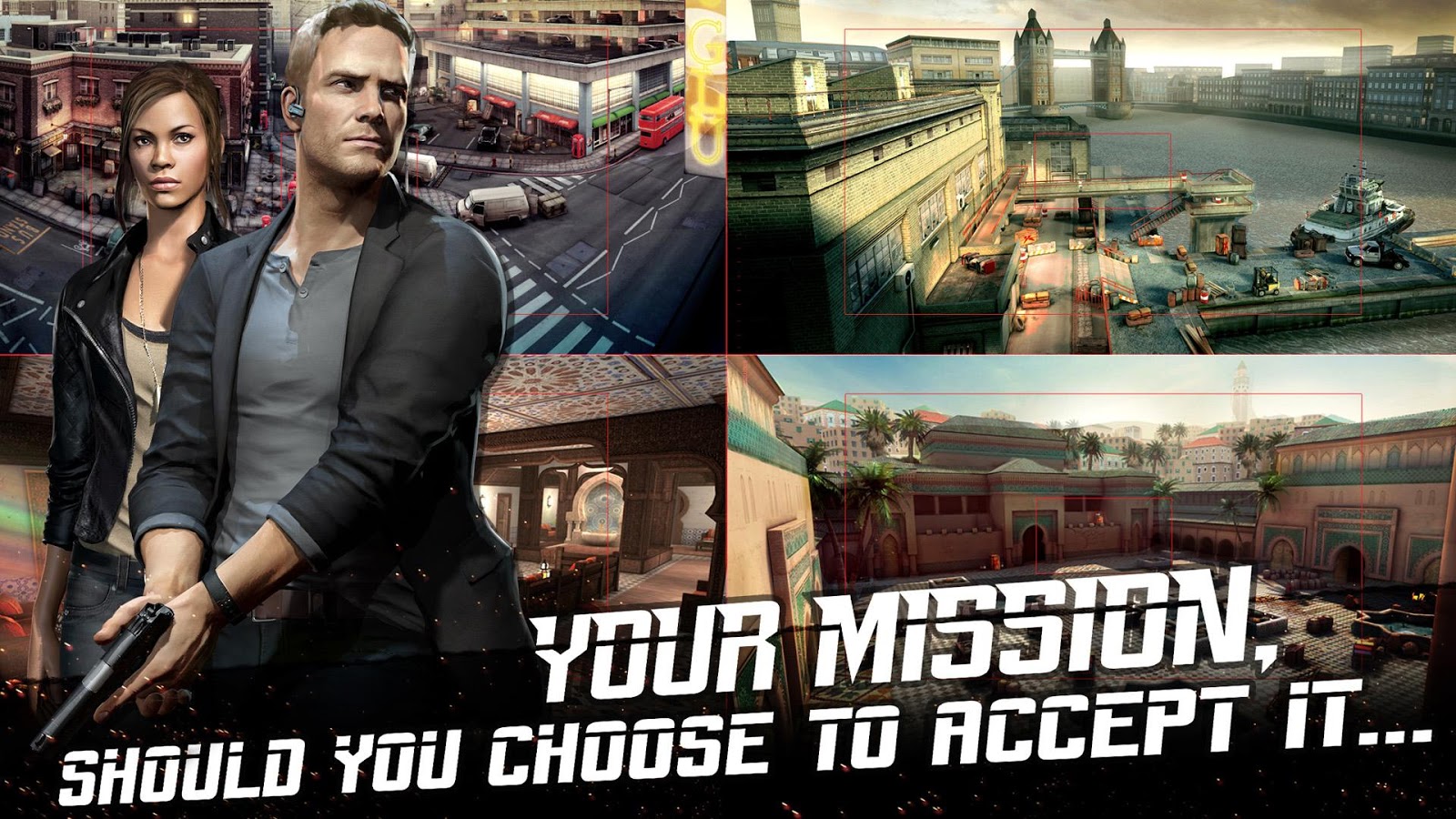 Mission Impossible came out this week. Go watch Tom Cruz do his own stunts.
Don't forget to help us celebrate our 200th episode by getting in on our 2 $100 gift card giveaway.
In the meantime, is iTunes poorly designed (we're still not sure)?, Zazzle is slowly growing and turning into a huge company, Intel & Micron invent a new memory called 3D Xpoint, OnePlus unveils the OnePlus 2, Motorola unveils the Moto X and Moto G, Microsoft releases Windows 10, Google starts killing Google+ but will revive Glass, Stephen Hawking and Elon Musk think militarized AI is a bad idea, Facebook plans to do the same bait and switch with Messenger/WhatsApp that they did with Pages, and Snapchat is selling a beach towel just because.