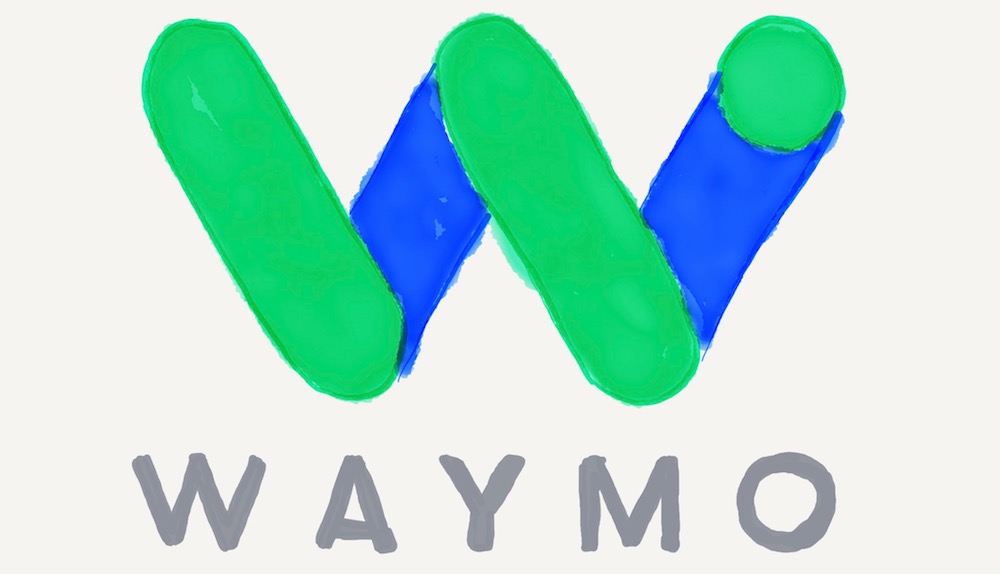 Waymo (part of Alphabet, formally Google) is on a quest to capture every single corner case there is when it comes to autonomous self-driving cars. To help that effort, they literally created fake streets that where difficult for the cars to figure out. Then, they created a simulation machine to run thousands of permutations to make sure the car can handle every single possible situation. It sounds over-engineered, but as they argue, when lives are on the line and anything short of perfection is unacceptable. In this episode we dive into the details of what they've been up to.
Download #304: Waymo's Over-Engineering of Self-Driving Cars
Subscribe to the Furlo Bros Tech Podcast ( iTunes  Google Play Music )
Watch #304: Waymo's Over-Engineering of Self-Driving Cars on YouTube
Become a Patron
This podcast is sponsored by listeners like you. Become a Fanboy starting at $1 per month. You can also be a Nerd, Junky or Maven; where each have their own level of reward. Learn More & Donate
Waymo Show Notes
Levels Of Autonomous Cars: This is a simple chart that outlines each of the 5 levels. It's actually super handy. Check it out.
Inside Waymo's Secret World for Training Self-Driving Cars by Alexis C. Madrigal: It's a long read, but worth the time if you have it. Seriously, the extend to which they go is truly amazing.
Thanks for listening and thanks to our sponsor this week: Birthday! Go have one.