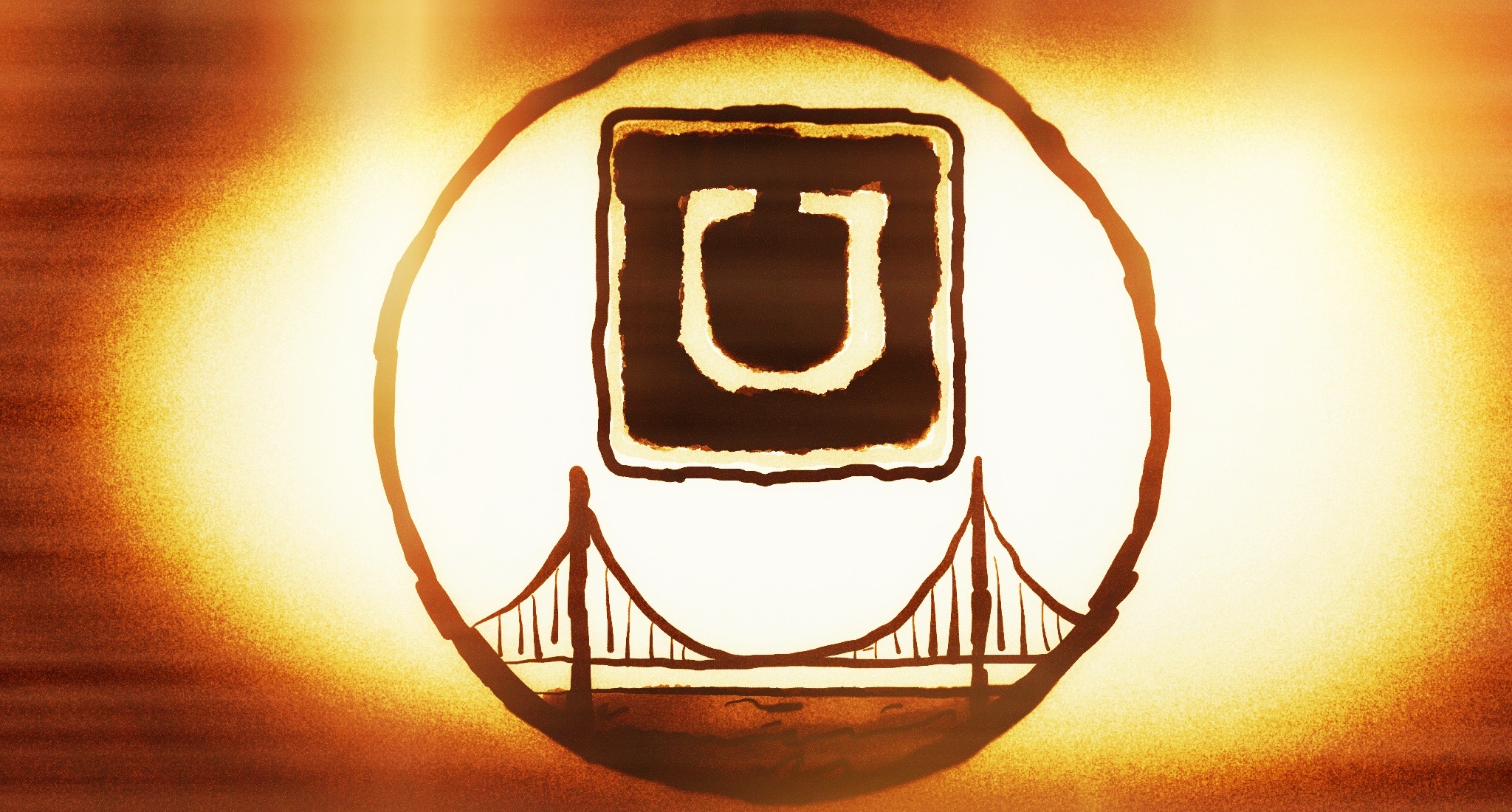 Uber is doomed because of a credibility problem. Just in the last month people are boycotting them, they're accused of misogyny, they're sued for stealing data, and continue losing money on each ride. It's not a great recipe for success. It's a good thing they're not trying to IPO (like Snap). See below for the rest of the important news this week.
Download #283: Uber Is Doomed
Subscribe to the Furlo Bros Tech Podcast ( iTunes  Google Play Music )
Watch #283: Uber Is Doomed on YouTube
Become a Patron
This podcast is sponsored by listeners like you. Become a Fanboy starting at $1 per month. You can also be a Nerd, Junky or Maven; where each have their own level of reward. Learn More & Donate
Doomed Show Notes
A bug in Cloudflare's code caused them to share data all over the internet. Now would be a great time to change all your passwords.
Everything You Need to Know About Cloudbleed, the Latest Internet Security Disaster

NASA Found 7 Exoplanets Around One Star 40 Light Years Away
Even if we sent a probe today that could go 99% the speed of light (we can do neither of those things), we still wouldn't get the first messages from the probe for over 80 years. Still, the prospect that there could be life in other parts of the galaxy is pretty exciting.
Uber is doomed because of 4 main reasons: 1) People are #DeleteUber because of their supposed support of the ban. 2) Their culture disrespects women. 3) They stole secrete plans from Waymo. 4) They lose money on each ride & can't make it up on volume. Ultimately, it's a credibility problem.
Uber is Doomed
Uber is reeling from allegations of sexual harassment and stolen technology
Uber's Credibility Crisis
Uber's Self Driving Car Ran A Red Light
Embark Is Ready To Take On OTTO With all the legal prerequisites taken care of.
Uber Starts Self Driving Services In Arizona
Lyft Expands To 54 New Cities Nationwide
#DeleteUber #I'llProbablyJustUseWhicheverIsQuickest #I'llProbablyCheckUberFirst
Alphabet's Waymo To Sue Uber Over Stolen Documents By OTTO Employee
This is cool. UPS is experimenting with drones to deliver the last mile of a package. There's a net on the top of the truck, which the delivery person tosses the package into. Then a drone takes off. There is still a ways to go, but it's exciting to see the progress.
UPS Test Last Mile Delivery Drones
Ever wish you could go back to an old-school phone? Well now you can! Nokia will start selling a retro version of their phones.
The Return Of The Super Exciting Nokia 3310
HMD and Withings Take On Nokia Brand
FCC chairman Ajit Pai seems to be moving a little fast for my comfort. It's hard to believe he truly has everyone's best interests in mind. For example, doesn't want to require ISPs to keep our data private. Plus, he's opened up the wifi/bluetooth spectrum to cell carriers.
FCC to halt rule that protects your private data from security breaches
Your next smartphone might run on something called LTE-U
Intel might finally have some competition from AMD for high-end chips. Hopefully that will mean future price drops, or even faster chips.
AMD Announces A Suit Of Processors That Beat Intel On Performance And Price