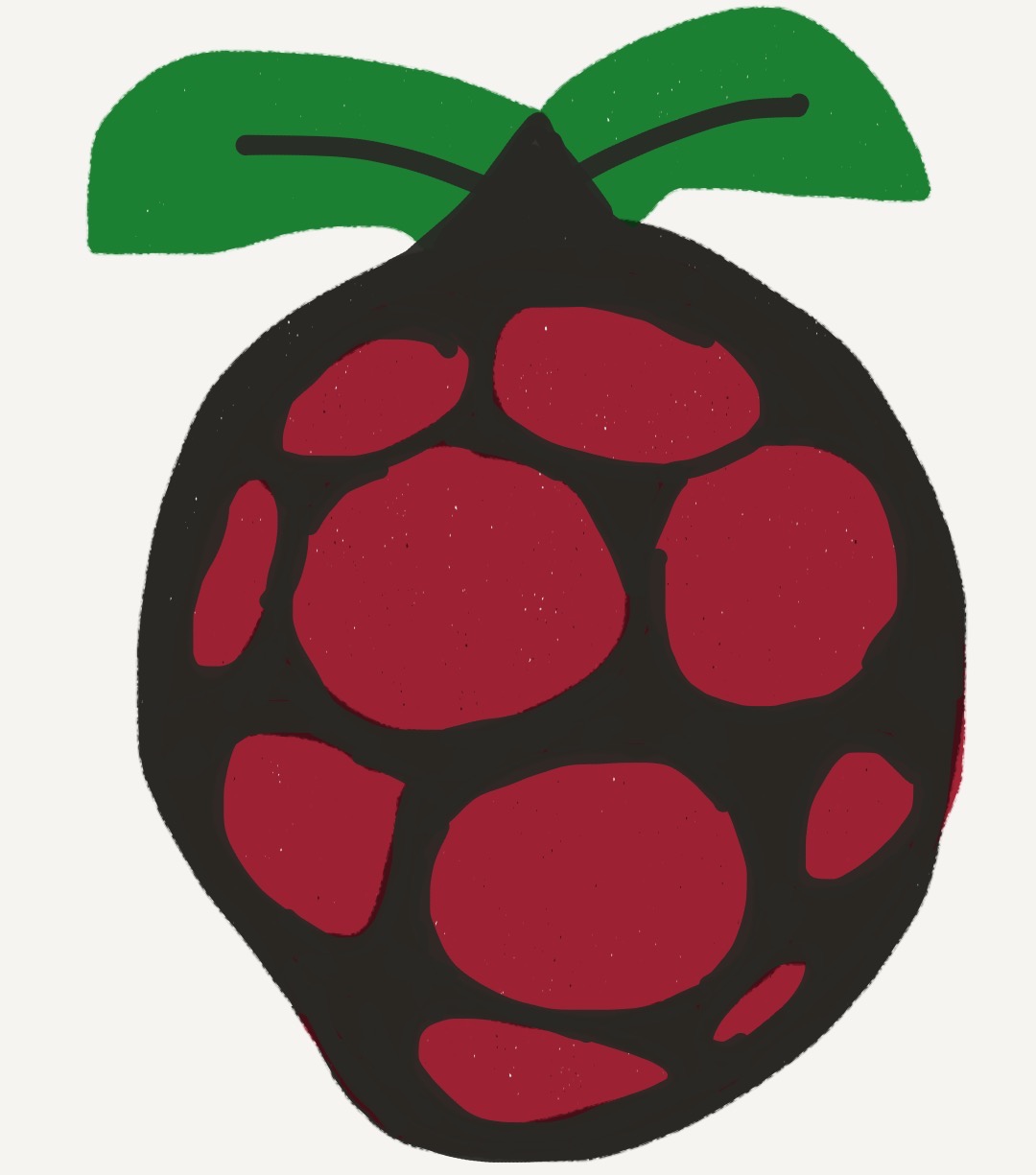 This week we talk about the news that happened during Thanksgiving. Perhaps the best part is Matthew's explanation of the difference between Raspberry Pi and Arduino. We also talk about drones, ESPN, surveillance, and a few really good stories. Check out the show notes below of the details.
Download #218: Watching Football And Eating Raspberry Pi
Subscribe to the Furlo Bros Tech Podcast (Full Show) ( iTunes )
Watch #218: Watching Football And Eating Raspberry Pi on YouTube
Show Notes
We're just starting to discover the many uses of drones. Crop dusting is the most recent example.
DJI's Latest Drone Saves Crops From Pests
If It Ways Over Half A Pound, You'll Probably Have To Register Your Quadcopter
Matthew goes deep into explaining the difference between the Raspberry Pi and Arduino. It's a really good explainer.
The $5 Raspberry Pi
What's Disney going to do about losing 7% of their subscribers over the last two years? My bet is that they make a dedicated ESPN app.
ESPN Lost 7 Million Subscribers
Surveillance is getting better. However, companies need to figure out how to make the benefits obvious to customers, or else they'll have major privacy concerns to deal with.
Catching A Thief By Their Face
What did you do this week? I bet it wasn't as cool as Jeff's rocket company…
Jeff Bezos Lands A Tiny Rocket
Apple bought the PrimeSense, whose technology made the original Kinect work. They also Bought Polar Rose, a facial recognition software company in 2010. What's their deal? We don't know, but Faceshift seems to be related. The video is worth watching.
Apple Bought Faceshift. But Why?
A man released from prison after 44 year is not shocked by iPhones and the internet, but people listening to headphone… and peanut butter. It's an interesting video.
Man Released From Prison After 44 Years
I hate it when this happens. This guys comes up with a great idea. And then Sony turns around and says they're doing the same thing.
Unofficial App Makes Streaming From Your PS4 To Your PC A Reality
…And Sony Confirmed An Official One
And to round out a Thanksgiving week:
Now you can edit PDFs stored in Dropbox from your iPhone and iPad
WordPress.com Goes Open Source And Gets A Desktop App
WordPress Official Press Release
Snapchat Now Offers Extended Editions Of Live Story Moments
Server Side Swift Is Perfect