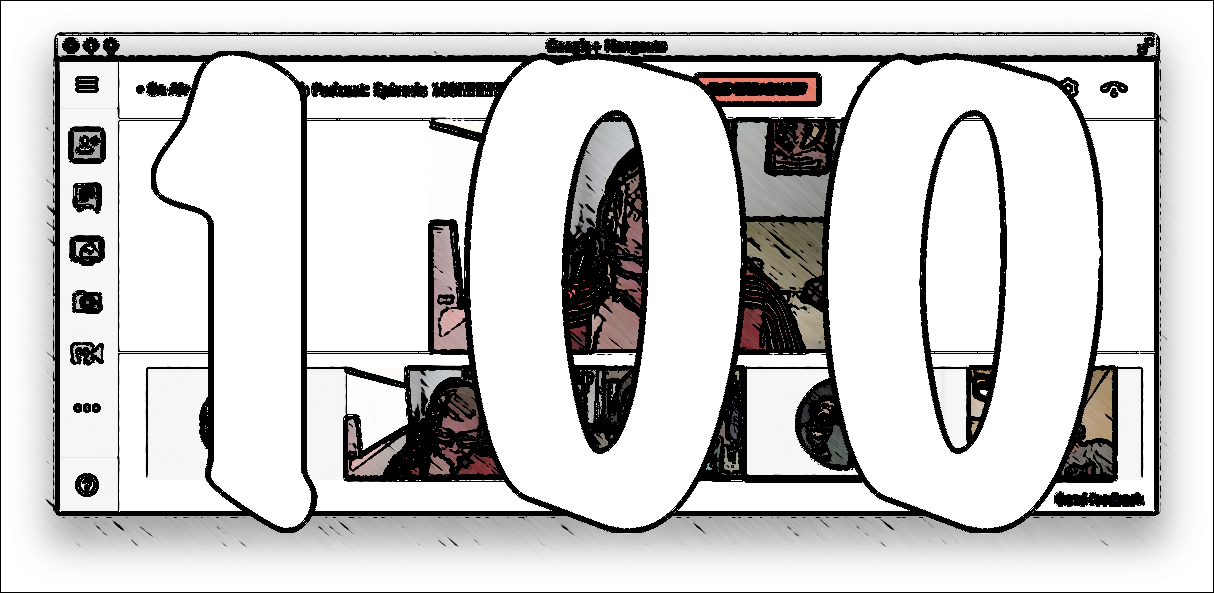 100 episodes! What a crazy ride! Thank you to everyone for your support and thank you to David Parry and Avneet Chadha for joining us too. As a further thank you, if you re-share this post you could win some free swag from our brand new store: furlobros.com/store. Just re-share this on Facebook, Twitter or Google+, and we'll contact you if you win.
For this special 100th episode we talk about Ballmer's future retirement and the future of Microsoft, the differences between Android voice search and Apple's Siri, the Playstation 4 release amidst competition from Xbox One and Nintendo's Wii U, Tesla's impressive Model S crash test, and Yahoo's unique visitor count.
Thanks again everyone for a great 100 episodes! We're excited for the next 100!
Download #100: Triple Digits!
Subscribe to the Furlo Bros Tech Podcast (Full Show) ( iTunes )
Watch #100: Triple Digits! on YouTube