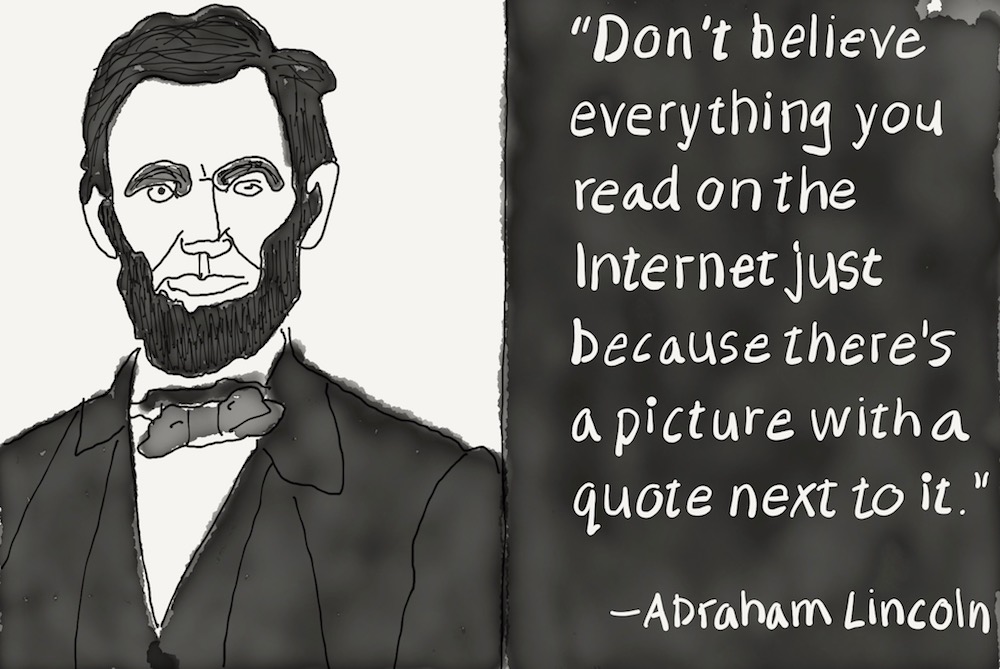 Facebook has a trust problem.
The issue is fake news, and Facebook's reaction to it.
People believe, and now there's some evidence, that Russian operatives bought at least 3,000 dark ads which were seen by 10M people, 4.4M before the election. The aim was to seed discontent by showing over-the-top, extreme ads. Let's dive into what all this means.