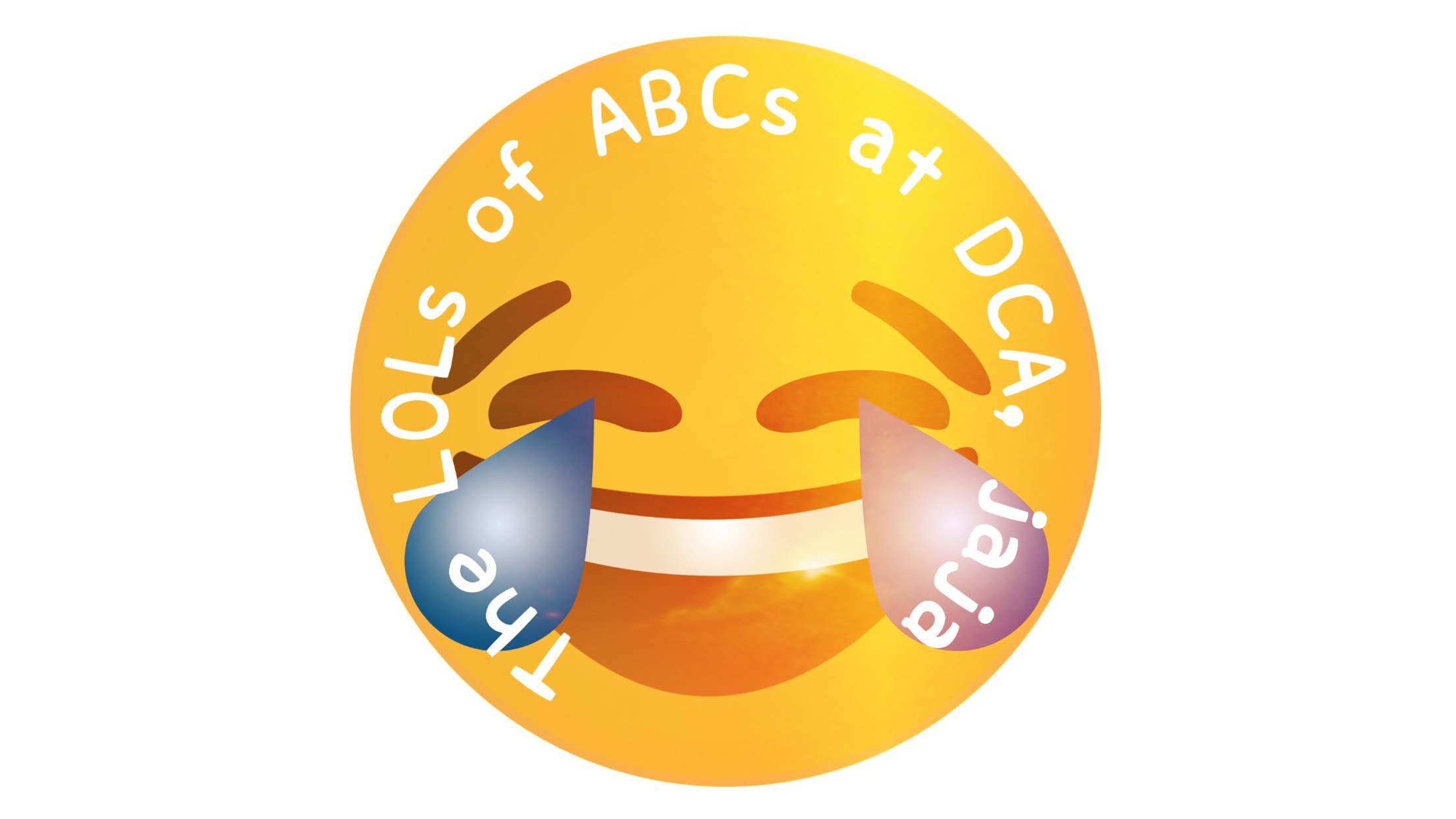 Did you know that LOLs are on the way out? haha.
WeChat is huge and chances are you're not using it because it's huge in China. What makes this app interesting is that it breaks many of the current rules that US app makers follow.
Google is now part of Alphabet. It's both a fascinating name, and a confusing name. Same goes for the structure. Hopefully this will make it easier for us to predict what Google is going to do.
Disneyland and Walt Disney World are adding a Star Wars land, to which we declare: about time! Seriously, this is going to be awesome. Just as awesome is the work that ILM is doing to bring VR to the professional movie level. As the camera guy who made bullet time says, he wants to make the Matrix.
People still think Apple is making a car. James still thinks they're wrong.
HTC is worth less than the cash they have. That's not a good sign and we expect something big to happen to them within the year.
Foursquare is still around, BTW.
Baseball is starting to experiment with computer aided batter's boxes instead of umpires. This is a fascinating proposition that requires some fundamental answers about the purpose of the game. Check out the South Park episode right below that link.
Samsung creates the first 16TB SSD… which is just crazy.
And finally, if you're on AT&T, check out their new shared data plans because they just got better.
Enjoy the show!