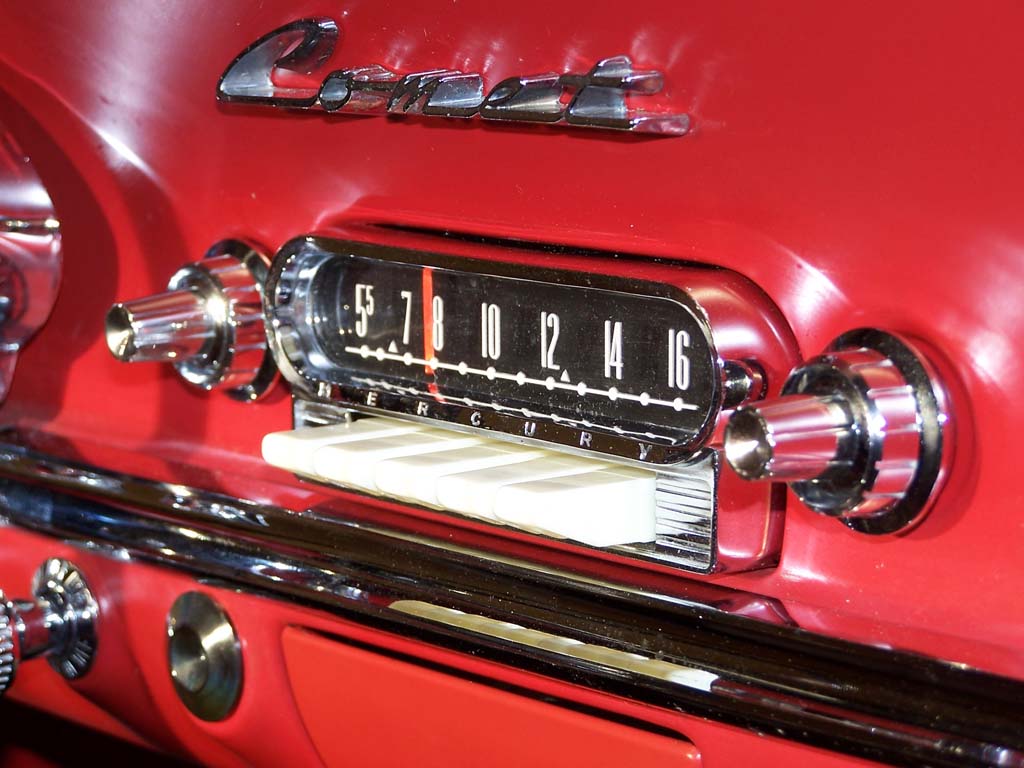 (Image: Copyright 2015 – Daniel Livingston – www.dplivingston.com)
Matthew watches Back to the Future with a live orchestra. How cool is that?!
We then talk about Flipagram's huge growth, Google Photo's back-up problem on Android, Amazon Prime and Walmart's cheap competition, New Horizon's visit to Pluto, Colin Cowherd's comment about radio going away, Adobe's death march, Fitbit vs the GoPro, Kevin Rose's opinion on Reddit, firing from drones, Tesla future Roadster, eSport athletes doping up, and the Lumos bike helmet that lights up.
Also, we're still experimenting with a short show. See if you can find it. :-)