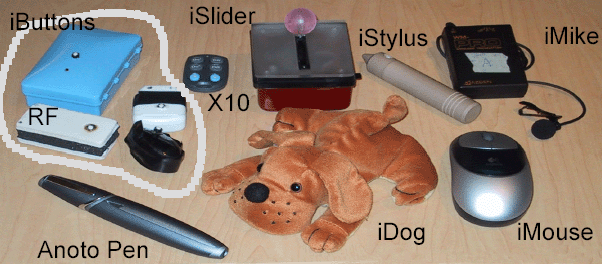 Despite not trying, we manage to mostly talk about Apple related news.
For example, Apple's next announcement will happen during Microsoft's Surface 2 launch, Apple's market share is better than the numbers suggest, Apple is poaching Blackberry employees, Samsung copies Apple's "hello" ad, Synaptics buys Validity to compete against Apple's AuthenTec, and CaseCollage makes personal cases for the iPhone 5c.
We also talk about Bond gifts, Dropcam and Toshiba Windows 7 sales.
Download #107: Apple and Other Off Topic Stuff
Subscribe to the Furlo Bros Tech Podcast (Full Show) ( iTunes )
Watch #107: Apple and Other Off Topic Stuff on YouTube
Image: hci.rwth-aachen.de