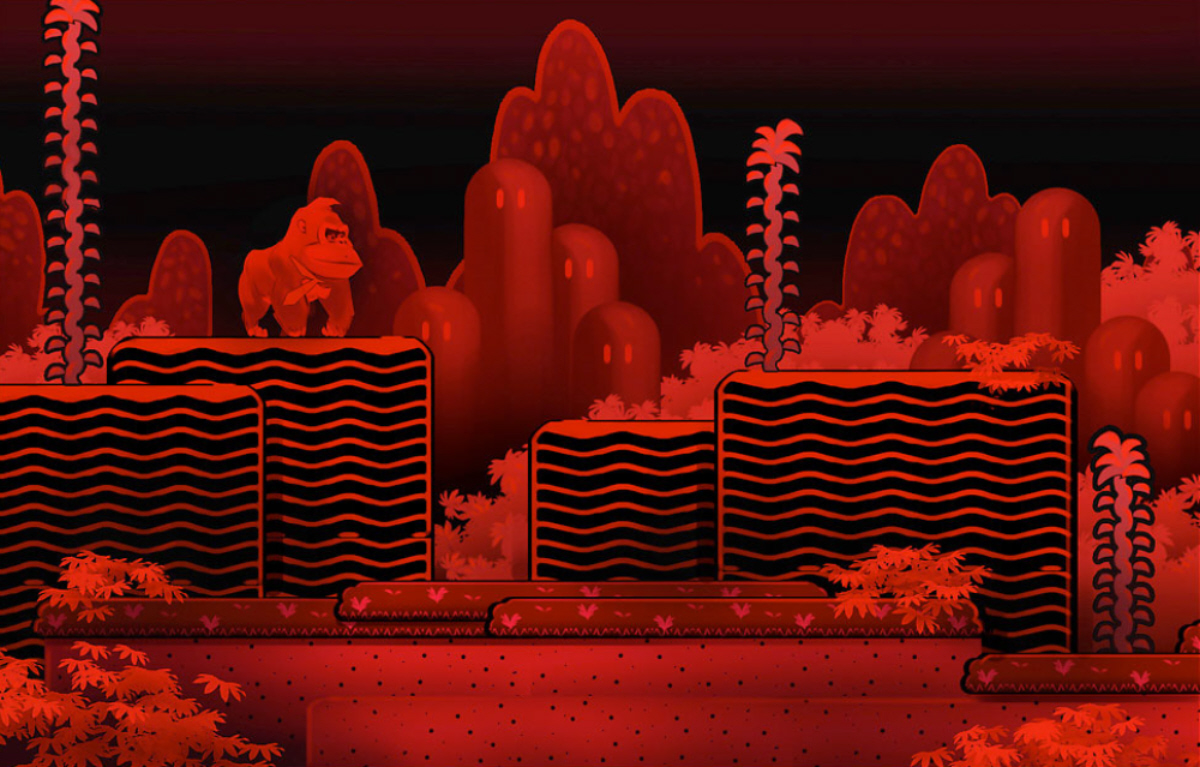 The future is virtually a reality, unless you're in the microwave business.
We also talk about the new blog FiveThirtyFive, the 5 Second Rule, Cosmic inflation, the Secret iPhone app, Google's new Android Wear, Google Drive storage, Apple bring iTunes to Android, Uber & Lyft fighting against taxies in Seattle, HP's 3D printer, and NASA's use of Tango.
Download #130: This Is Virtually Reality
Subscribe to the Furlo Bros Tech Podcast (Full Show) ( iTunes )
Image: videogamesblogger.com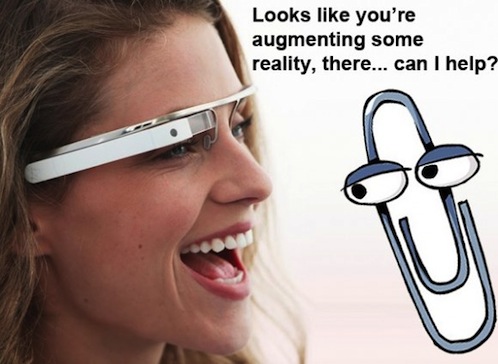 Episode 31! We tried a new format this week. We lead off with "brief" observations of the news this week (See the list below). Then finished off with a deeper look at a few topics. Those topics included using Codea to build iPad apps, Google Drive (vs. Dropbox & SkyDrive), what's next for the smart phone market, why electronics are manufactured in China, and the glass ceiling of technology.
Download Furlo Bros 31: New Storage, New Glass, New Format
Subscribe to the Furlo Bros Podcast in iTunes
Featured Articles
Monday
Tuesday
Wednesday
Thursday
Friday
image: ComputerCools.com
http://furlobros.com/podcast-player/273/new-storage-new-glass-new-format.to,%20eHarmoney,%20Google%20Drive,%20Google,%20Apple,%20China,%20WWDC,%20Google%5Bx%5D,%20Windows%20Phone,%20SloPro,%20Android,%20iPad,%20Twitter,%20Samsung,%20Netflix,%20Nickelodeon,%20MIT;s:6:author;s:26:James%20Furlo,%20Matthew%20Furlo;s:6:length;s:7:2:06:16;s:8:explicit;s:5:clean;