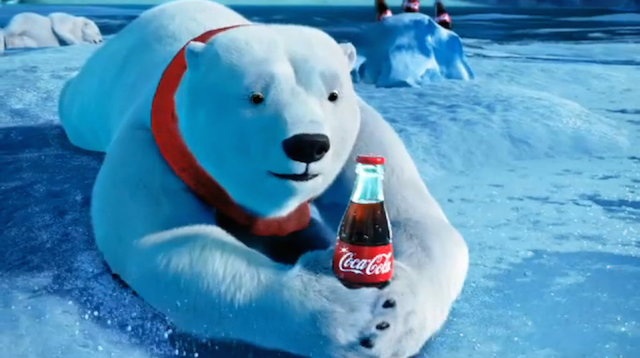 Marketing is a fantastic study if you're interested in psychology. This week we dive into that with a deep look into some marketing.
Samsung and Apple both released new commercials, Xiaomi releases the Mi Band to track your fitness, Microsoft announces that Windows will be merging into one unified software, Amazon releases the Fire Phone, Facebook enables us to save posts for later, Bose sues Beats, and Hello kickstarts Sense to help track your sleep patterns.
On the admin side, we seem to be experiencing some technical issues with our back-end system. So, if something doesn't seem to be working, please let us know.
Download #148: A Lesson in Marketing
Subscribe to the Furlo Bros Tech Podcast ( iTunes )
Watch #148: A Lesson in Marketing on YouTube
Why Smartphones Get Bigger
Facebook Launches Save, A Read-It-Later List For Links, Places, And Media Pages
Samsung Advertises Apple's Larger Screen iPhone
Apples MacBook Air Commercial Doesn't Even Show The Screen
Xiaomi announces its first wearable device, a $13 fitness band
Microsoft Will Unify It's Big 3 Operating Systems
Microsoft Is Already Giving Windows 8 The Vista Treatment
Amazon Fire phone review: a unique device, but you're better off waiting for the sequel
Thiel Fellow's Elegant Sleep Tracker, Sense, Crushes Kickstarter With $120K In A Few Hours
Bose Is Suing Apple Over Beat's Noise Canceling Tech
Image: desktopaper.com