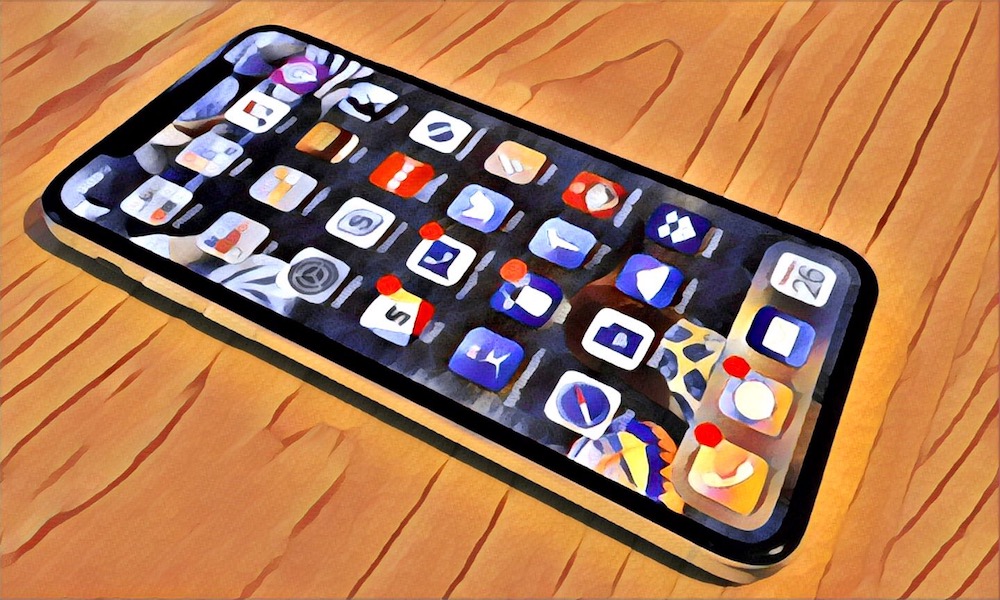 Worldwide smartphone shipments dropped for the first time. That means we're about it hit, if we haven't already, the peak smartphone era. What that means, and what gets us excited, is it's the setup for the NEXT BIG THING. In this show we talk about possible next big things and implications or the smartphone industry. Show notes are below.
Download #328: What Comes After Peak Smartphone?
Subscribe to the Furlo Bros Tech Podcast ( iTunes  Google Play Music )
Watch #328: What Comes After Peak Smartphone? on YouTube
Get the artisanal show notes sent directly to you each week
Get facts and opinions you can use to show you're the tech expert.
Enjoy free and convenient listening while driving, doing chores and exercising.
Hear stories and factoids worth sharing while talking around the water cooler.
It's totally free. Sign up
Become a Patron
This podcast is sponsored by listeners like you. Become a Fanboy starting at $1 per month. You can also be a Nerd, Junky or Maven; where each have their own level of reward. Learn More & Donate
Peak Smartphone Show Notes
Worldwide smartphone sales dip for the first time, Andrew Orlowski, The Register
Several major factors caused the market shrinkage, said Anshul Gupta, research director at Gartner. "First, upgrades from feature phones to smartphones have slowed right down due to a lack of quality 'ultra-low-cost' smartphones and users preferring to buy quality feature phones.

"Second, replacement smartphone users are choosing quality models and keeping them longer, lengthening the replacement cycle of smartphones. Moreover, while demand for high quality, 4G connectivity and better camera features remained strong, high expectations and few incremental benefits during replacement weakened smartphone sales," Gupta added.
That being said, Matthew is 100% getting this phone, Tom Warren, The Verge
Why don't smartphones have nicknames? By Catherine Nichols, The Week
HTC announces U.S. layoffs as smartphone and VR divisions merge by Christian de Looper, Digital Trends
Since October, Apple Has Made Around 1,600 False Alarm 911 Calls From Elk Grove Facility By Shirin Rajaee, CBS Sacramento