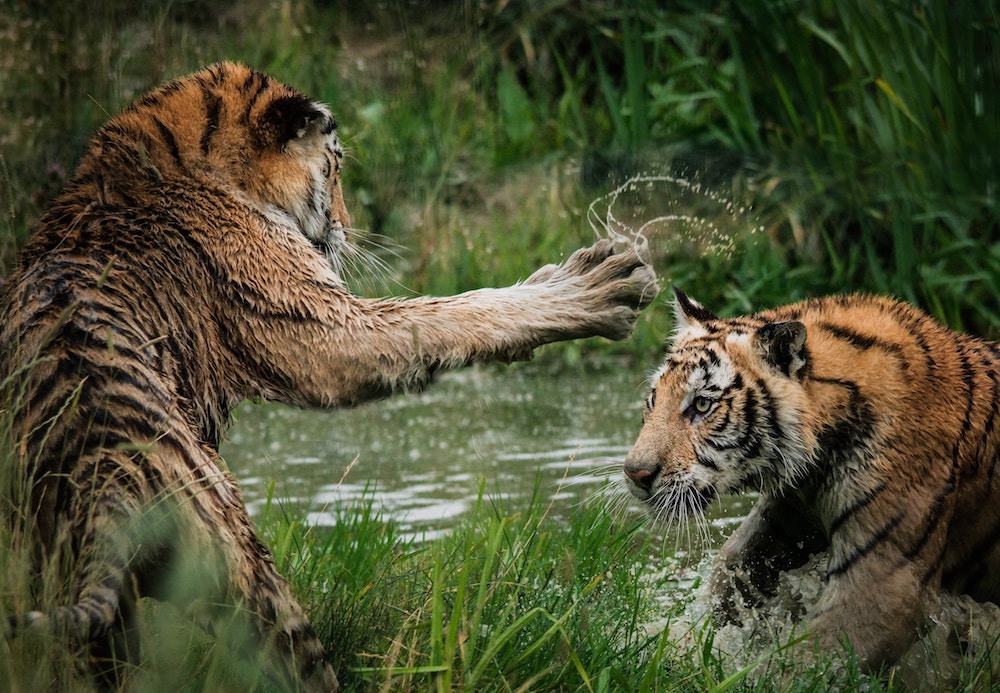 Amazon wants Youtube on the Show. Google doesn't, unless the experience is the same as their other players. Google would also like their products, like the Chromecast, sold on Amazon. Amazon doesn't. The feuding is starting to pick up steam and we're here to talk all about it. Show notes are below.
Photo by Frida Bredesen on Unsplash
Download #317: Amazon and Google are Feuding. Is it Good or Bad for Customers?
Subscribe to the Furlo Bros Tech Podcast ( iTunes  Google Play Music )
Watch #317: Amazon and Google are Feuding. Is it Good or Bad for Customers? on YouTube
Become a Patron
This podcast is sponsored by listeners like you. Become a Fanboy starting at $1 per month. You can also be a Nerd, Junky or Maven; where each have their own level of reward. Learn More & Donate
Feuding Show Notes
Google and Amazon are punishing their own customers in a bitter feud, Chris Welch, The Verge
YouTube is being pulled from the Show effective immediately, and Fire TV owners will lose out on the popular, essential video streaming app on January 1st
Google says it's taking this extreme step because of Amazon's recent delisting of new Nest products (like Nest Secure and the E Thermostat) and the company's long-running refusal to sell Chromecast or support Google Cast in any capacity.
Amazon isn't without fault either. The company dragged its feet for years in releasing a proper Prime Video app for Android in the Google Play Store. That only happened earlier this year. Previously, you had to install Amazon's own, separate app store and only then could you install Prime Video. It was a sad, convoluted attempt at luring users to the Amazon Appstore. Even now, Prime Video still doesn't support Chromecast, as Google points out.
The companies are already being mocked by industry groups in favor of dismantling net neutrality. USTelecom wasted little time in piling on. "Broadband ISPs are committed to providing an open internet for their customers, including protections like no content blocking or throttling," CEO Jonathan Spalter said. "Seems like some of the biggest internet companies can't say the same. Ironic, isn't it?" This stubborn conflict is turning into fodder for FCC chairman Ajit Pai's supporters.
Google is pulling YouTube off the Fire TV and Echo Show as feud with Amazon grows, Sarah Perez, TechCrunch
As you may recall, Google wasn't too happy with the way Amazon had initially implemented YouTube on the Echo Show. It looked different and was lacking a lot of features YouTube users expect. That led to Google pulling access to YouTube for Echo Show device owners earlier this fall.
Amazon Prime Video comes to Apple TV, finally, Thomas Ricker, The Verge
"We want our player, our Prime Video player, to be on the device, and we want it to be on the device with acceptable business terms," said Bezos at Code Conference 2016. "And if you can't, then we don't want to sell it to our customers, because they're going to be buying it thinking they can watch Prime Video and then they're going to be disappointed. And they're going to return it."