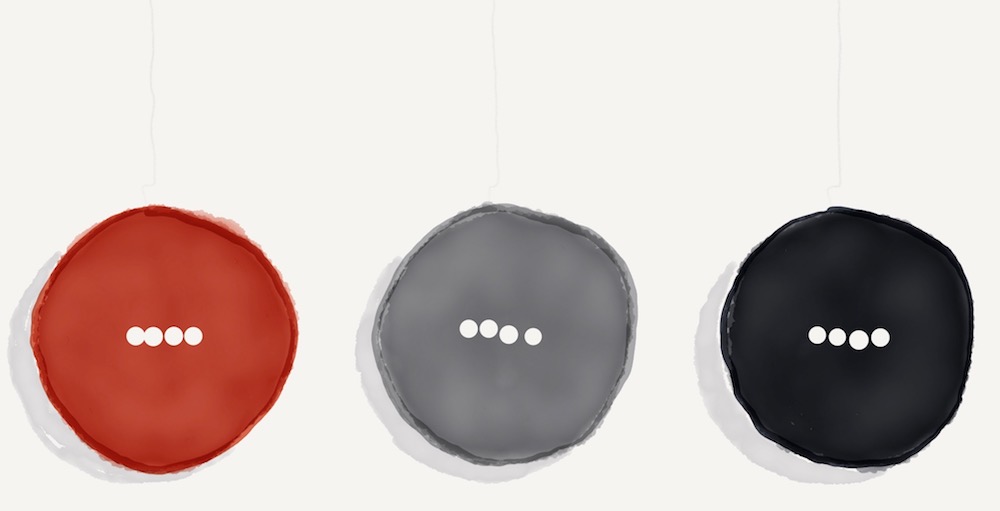 Google released new hardware with a goal to be radically helpful. They're doing this by combining Hardware + Software + AI. They showed off 6 new pieces of hardware which we dive into.
Googles Five Big Hardware Announcements:
The Pixel 2 & Pixel 2 XL
Portrait mode with a single camera (but multiplexing the sensors)

3 colors
Google Clips
One button. Turns out you need to let people take pictures with their camera.

AI Driven

, They're using a custom chip used in Tango to help take the most interesting pictures

GoPro dropped 5%, or ~$65M, after the announcement.
Google Home Mini and Max
$49 for the Home Mini: Designed to compete with the dot, not for music, mostly for connecting with Google Assistant

Because of a glitch

, Google is removing all touch functionality from the Mini.

$399 for the Home Max: Not a sounds system replacement, just a very substantial speaker.
Google Pixelbook
Ranging from $999 to $1,649

i7 Processor with 512G of storage and 16G of RAM
Google Daydream
Simple design changes, and new lens design with bigger FOV. Nothing radical
Wireless earbuds

Tap on the bud to control it

When paired with Pixel 2, you get google assistant and

translate easily

Easy adjustment for better fit
Download #309: Top Google Results For AI Hardware
Subscribe to the Furlo Bros Tech Podcast ( iTunes  Google Play Music )
Watch #309: Top Google Results For AI Hardware on YouTube
Become a Patron
This podcast is sponsored by listeners like you. Become a Fanboy starting at $1 per month. You can also be a Nerd, Junky or Maven; where each have their own level of reward. Learn More & Donate
Google Hardware Show Notes
Everything Google Announced Today by Adam Clark Estes, Gizmodo
Google Hardware Is No Longer A Hobby by Dieter Bohn, The Verge
The Pixel's missing headphone jack proves Apple was right by Vlad Savov, The Verge
The Pixel 2's Biggest Gimmick Might Actually Be Its Best Feature by Jacob Kleinman, LifeHacker
The Google Home Mini is officially a disaster by The Hustle
GoPro slides as Google announces its tiny Clips camera by Akin Oyedele, Business Insider