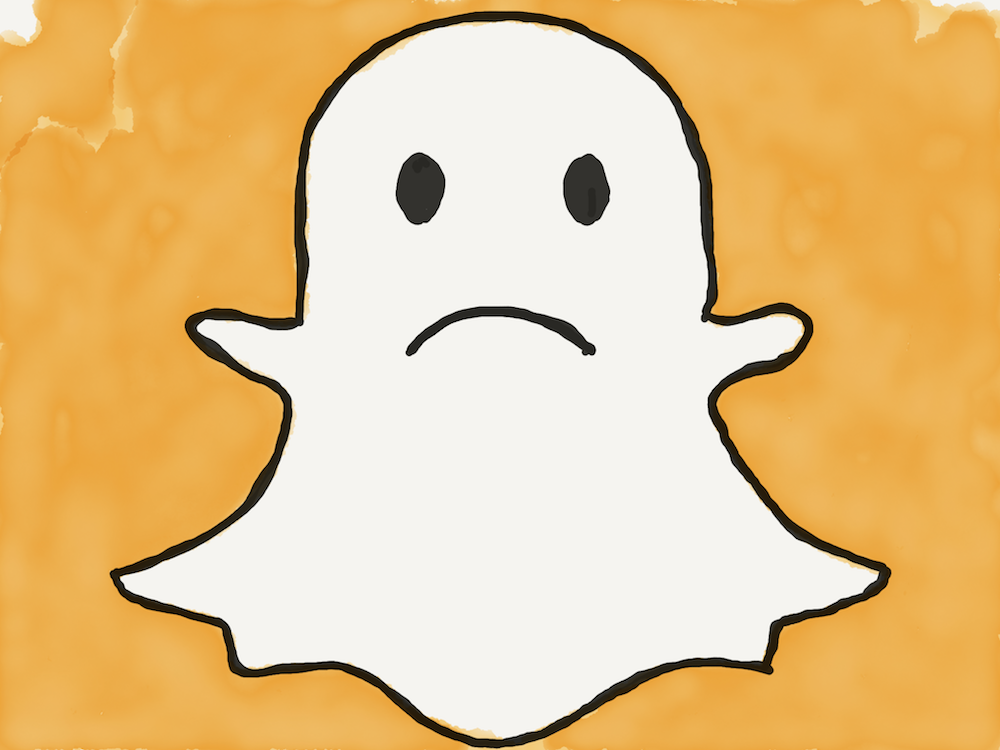 We're back after a summer break and we have a new format: shorter shows with one topic.
This week we're talking about Snapchat and asking if the company and/or app is doomed. Their recent Q2 earnings didn't go well and they don't seem to have a clear path forward. Can they figure it out before they lose too much investor confidence? We discuss in this 30 minute episode. The show notes are below.
Question: Is your personal interest in Snapchat raising or lowering? Why? Leave a comment below.
Download #301: Is Snapchat Doomed?
Subscribe to the Furlo Bros Tech Podcast ( iTunes  Google Play Music )
Watch #301: Is Snapchat Doomed? on YouTube
Become a Patron
This podcast is sponsored by listeners like you. Become a Fanboy starting at $1 per month. You can also be a Nerd, Junky or Maven; where each have their own level of reward. Learn More & Donate
Snapchat Show Articles
Snap sinks as Q2 growth and revenue fall short
Snap sold fewer than 42K Spectacles, down 35% in Q2
Snap Founders Won't Sell Stock
$500M in losses on $400M in revenue and user growth that's looking twitterish (flat)
Snapchat working with college newspapers
Snap is thinking of buying a selfie drone
Google gets into the "copy snapchat" game
Understanding plandids — the under-the-radar pose that's taking over Instagram