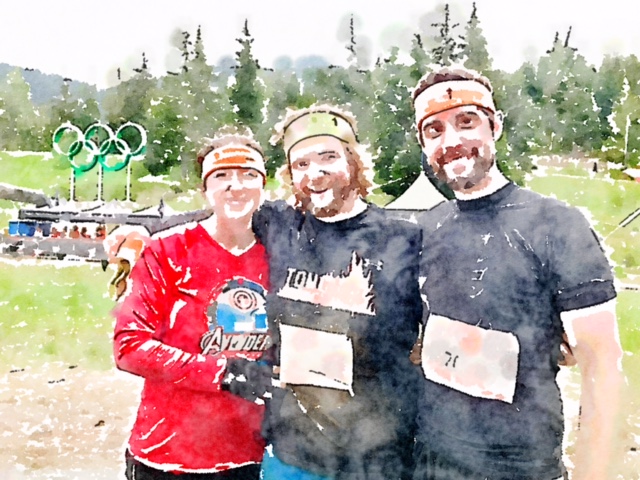 E3 happened this week! Microsoft revealed their new console, the Xbox One X (a horrible name). There were also a slew of games. To round things out we talk about Uber's latest happenings and Amazon purchasing Whole Foods.
Download #299: Uber CEO Steps Down, Microsoft's Xbox Steps Up
Subscribe to the Furlo Bros Tech Podcast ( iTunes  Google Play Music )
Become a Patron
This podcast is sponsored by listeners like you. Become a Fanboy starting at $1 per month. You can also be a Nerd, Junky or Maven; where each have their own level of reward. Learn More & Donate
Xbox Show Notes
A new internal report recommend tons of changes for Uber. One big one: Travis Kalanick should step down. Instead, he'll be taking a leave of absence, which is sure to result in no real changes.
Uber CEO Travis Kalanick Has Completed His Ride
Tone Deaf Board Member Steps Down After Making An Inappropriate Joke
E3 happened this week! Microsoft was the only company that released new hardware. The name is ridiculous… It should be called Xbox Scorpio or Xbox 4K. But the specs seem cool.
Microsoft's Biggest Announcements
Microsoft Will Sell The New Xbox One X For $499 In November
Microsoft Unifies Minecraft's Backend
Microsoft Totally Ignored VR
Microsoft Seemed To Have Learned Their Lesson And Are Going All In On Reverse Compatibility
Phil Spencer Says The PS4 Pro Competes With The Xbox One S, Not The Xbox One X
What do E3 attendees think of mobile gaming?
E3 still happened this week! There were tons of games released. Here are the 3 we liked:
The New Super Mario Will Let You Co-op As Mario's Hat
The New Spider-Man Game Understands Spider-Man
Skyrim Is Coming To VR

Amazon Bought Whole Foods
And we discus what it could mean. James, jaded by his years at a large company thinks it'll take a while before real change happens.