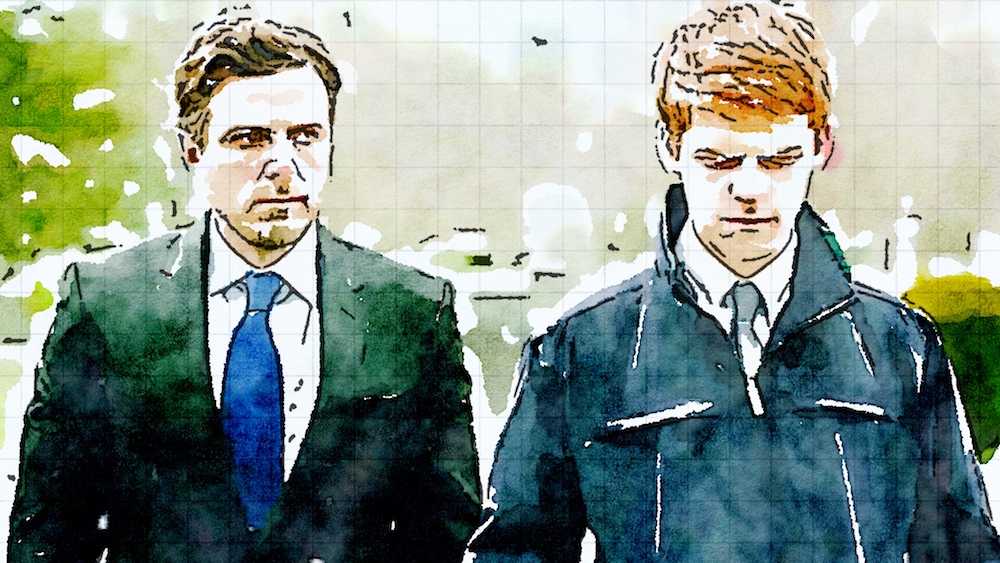 Congrats to Amazon on the Oscar nominations. They're proving that streaming companies can make just as good of movies and traditional studios. Exciting times! Twitter, on the other hand, has not received as high of marks for their recent update with the "explore" tab. Oh yeah, and Elon Musk is building a tunnel from SpaceX to LAX. That guy…
Download #279: Amazon Is Winning Awards For Excellence And Twitter Is Not
Subscribe to the Furlo Bros Tech Podcast ( iTunes  Google Play Music )
Watch #279: Amazon Is Winning Awards For Excellence And Twitter Is Not on YouTube
Become a Patron
This podcast is sponsored by listeners like you. Become a Fanboy starting at $1 per month. You can also be a Nerd, Junky or Maven; where each have their own level of reward. Learn More & Donate
Show Notes of Excellence
Google Voice got a make over after zero changes in 5 years. It's amazing! Of course, it's not totally done yet. Some of the settings are still in the old interface, which opens in a new tab. Plus, this also makes Matthew's prediction temporarily correct that Google communication systems will get more complicated.
Google Voice gets a new look for its first major update in years
So… Elon Musk is tired of LA traffic. What do you do when you're tired of it? You dig a tunnel from your office to the airport, of course.
Elon Musk Seems To Be Digging A Tunnel
Twitter updated their app with a  new Explore tab. They're clearly taking cues from Instagram, but users REALLY do not like they way they implemented it.
Twitter replaces the Moments tab with Explore
Twitter, Still Exploring…
Congrats to Amazon from the Oscar nominations! Winning awards is Amazon's plan to get people to sign up for the movie service.
Amazon, Netflix, A Golden Statue And Small New England Town By The Sea
3D TV's Are Dead
VR had a big week. It turns out that modelers (like for building things) and universities are really getting into VR. Room scale VR, where you can walk around, is also the future, but it has a ways to go. Finally the HoloLense seems to be selling really well.
Modelers And Universities Are Getting Into VR
It's Called Virtual "Reality" For A Reason
Oculus Rooms Scale VR Is A Mess It's not like the Vive is a lot better, but that's sort of the problem.
Using HoloLens To Project Blueprints On The Real World
HoloLens Sales Are In The Thousands
Daydream On The Play Store Is Open To Anyone Who Meets The Requirements
The Designer Of The Vive Is Going To The Google Daydream Team
At the 1:50 mark we dive a little bit into politics. If can you haven't noticed, Trump has made a couple changes that are having a direct impact on the tech sector.
Donald Trump named a net neutrality foe to head the FCC
Uber would very much appreciate it if you didn't #DeleteUber
But If You Do, Lyft Will Be There To Pick You Up
Sergey Brin Joined Protesters At SFO
When Their Shifts End, Uber Drivers Set Up Camp in Parking Lots Across the U.S.