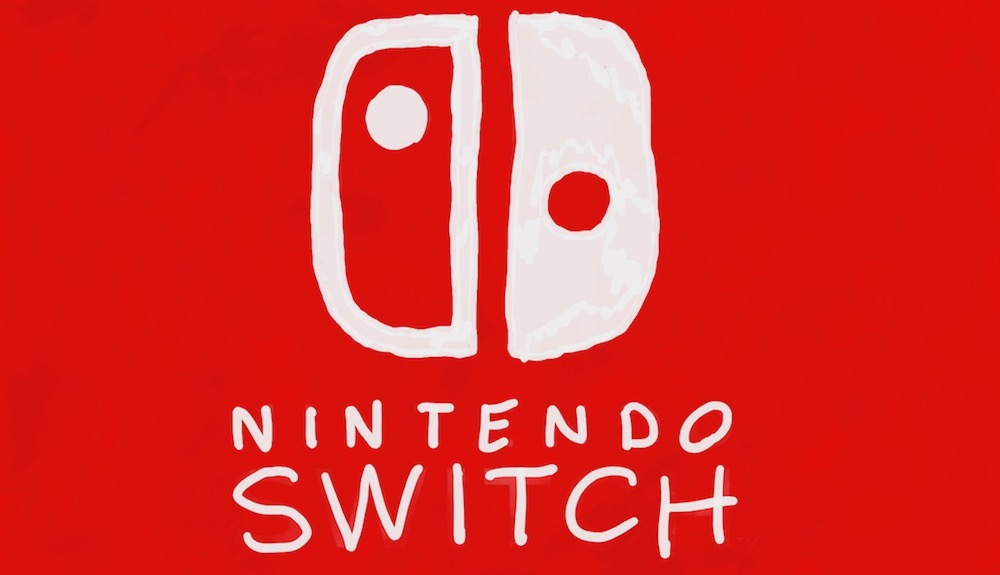 Can you believe the iPhone was announced 10 years ago? It's a device that changed our lives forever. It's hard to image how something that seems so obvious today was actually risky when it was first introduced.
Speaking of introductions, Nintendo announced their next gaming platform: The Switch. It's both a portable console and can also be played on your TV. They're definitely no longer competing against the PS4 or Xbox. The real question remains if there's room for Nintendo and the others.
See below for the rest of the stories.
Download #277: The Foresight To Develop Gaming Platforms
Subscribe to the Furlo Bros Tech Podcast ( iTunes  Google Play Music )
Watch #277: The Foresight To Develop Gaming Platforms on YouTube
Become a Patron
This podcast is sponsored by listeners like you. Become a Fanboy starting at $1 per month. You can also be a Nerd, Junky or Maven; where each have their own level of reward. Learn More & Donate
Show Notes
Paul Graham shares a deep thought on ideas being risky when they first start out. This is perfect as we reflect back on the iPhone and the new gaming platforms of Nintendo, Sony, and Microsoft.
The Risk of Discovery
Can you believe the iPhone was announced 10 years ago? My favorite part is when we read all the negative feedback telling us how the iPhone won't amount to anything.
Steve Jobs Announced the iPhone 10 Years Ago, Today
Rewatching The iPhone Announcement
The Difference Between A Jobs Keynote And A Cook Keynote
A Wonderful Collection Of 2007 Naysayers
Phil Schiller on iPhone's Launch, How It Changed Apple, and Why It Will Keep Going for 50 Years
Nintendo gave us more details on the Switch, including the $300 price. From what we can tell, it'll be a great mobile device (except for the short battery life), and only OK on the TV. Zelda and Mario also look awesome.
5 Biggest Announcements About The Nintendo Switch
Super Mario Odyssey
The Sophisticated Joy-con Controller
The HDRumble Is Cool, But Will Likely Be Underutilized
Switch Will Get A Paid Online Service
Hands-on with Nintendo Switch: Jack of all trades, master of some
Drones were a popular option for Christmas gifts this year. The only problem? People aren't great at flying them – especially the cheap ones. Also DJI, the premier drone maker is buying a camera company to make the cameras even better. Finally, a start-up, Lily, struggled to get off the ground and is calling it quits.
Santa Delivered the Drone. But Not the Safety and Skill to Fly Them.
Why DJI Acquired Hasselbaled
Unable to fund production of its camera drone, Lily will shut down and refund customers
It's official: Yahoo is dead.
Yahoo Becomes Altaba
Sony has a huge lead in video game sales right now, and Microsoft canceling Scalebound won't help their platform win.
Microsoft Cancels Xbox One Exclusive 'Scalebound'
Probably just made sense. Hopefully now Apple TV's games will actually be good.
Apple Allows Apple TV Apps To Be 20x Larger
Sonos appears to still be in a good place despite their CEO stepping down.
Chief Executive of Audio Firm Sonos Steps Down