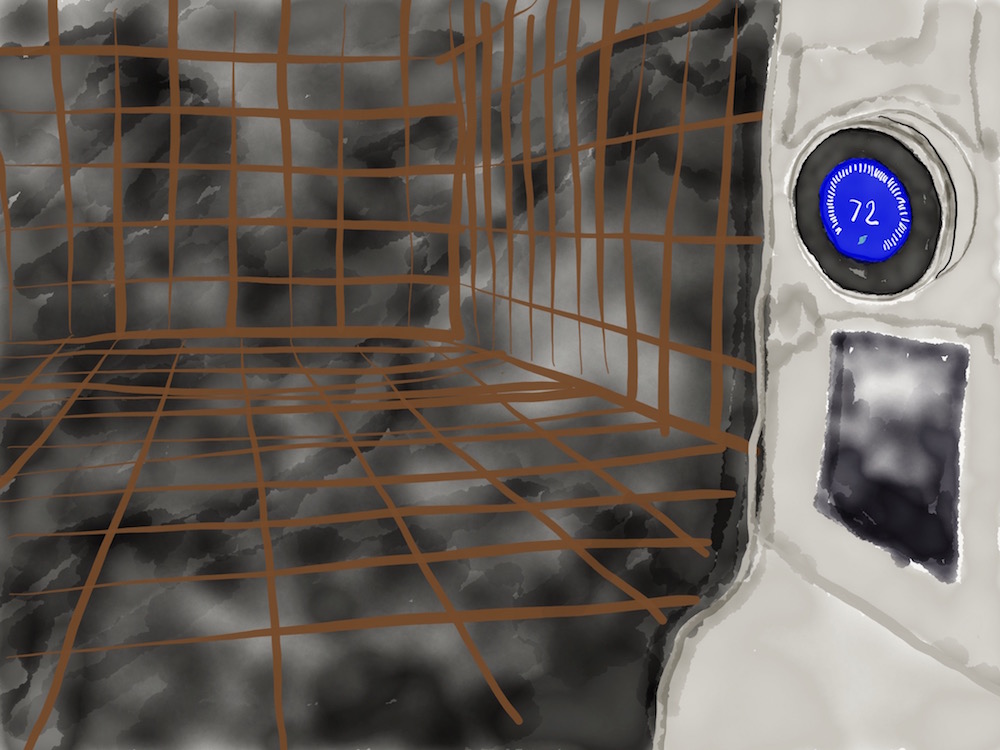 There appears to be no Moor's Law with the Internet of things. As a result, this will impede the development of home devices like the Nest. This begs the question: is Next fundamentally in trouble, or was Tony Fadell the problem?
We also talk about flying cars, rockets, phones, VR, E3 and WWDC in the episode. Check out all the show notes and links below.
Download #246: The Reality of Breaking Moore's Law, The Truth Will Shock You
Subscribe to the Furlo Bros Tech Podcast ( iTunes )
Watch #246: The Reality of Breaking Moore's Law, The Truth Will Shock You on YouTube
Become a Patron
This podcast is sponsored by listeners like you. Become a Fanboy starting at $1 per month. You can also be a Nerd, Junky or Maven; where each have their own level of reward. Learn More & Donate
Moore's Law Show Notes
SpaceX has successful landed 4 rockets, and the first one is scheduled to relaunch this fall. How awesome is the world we live in?!
SpaceX Plans To Relaunch A Rocket In The Fall
It turns out Larry Page wants a flying car and is willing to fund a couple companies with his own money to make it happen. This is awesome.
Welcome to Larry Page's Secret Flying-Car Factories
Tony Fadell is out of Nest. Is that because he's a bad leader? Or is it because there's no Moor's Law when it comes to the Internet of Things? It's probably a combination of both.
Nest's time at Alphabet: A "virtually unlimited budget" with no results
Why it's always 1977 in the world of tech punditry
Lenovo's new phones look good. The Phab 2 is the first to have Tango built in, and the Moto Z will be modular. Props go to Lenovo for differentiating their products.
Lenovo's Phab 2 Pro Will Have Tango Built In
Lenovo Announced Moto Z… With A Modular Back
The Vive is out. Is it worth it? Matthew says yes, especially if you're a business user.
You Can Now Buy A Vive, But Should You?
Definitely, If You're A Pro User
A quick update before E3: no new PS hardware, but a refresh to Xbox is a go.
Yes The PS4K Is Real, No It Won't Be At E3
But The XBOX ONE S Will Be There
There debts dramatically exceed their assets, which is generally not good. But they're not dead yet!
Gawker Gives Up The Ghost
Fitness tech isn't quite there yet, but the future is promising.
A Little Bit Fit. Is this the future of fitness?
Here's a quick update heading into WWDC: Microsoft is crashing the party, Intel is getting inside iPhones and Apple plans to sell it's extra power to the grid.
Microsoft Announces A WWDC Afterparty
Apple iPhone To Use Intel Modem
Apple Started A New Subsidiary Who Sells Power
This is crazy. Robots are making trades. What bad could come of that?
Lending Robot makes Lending Club investing easy as setting screen brightness