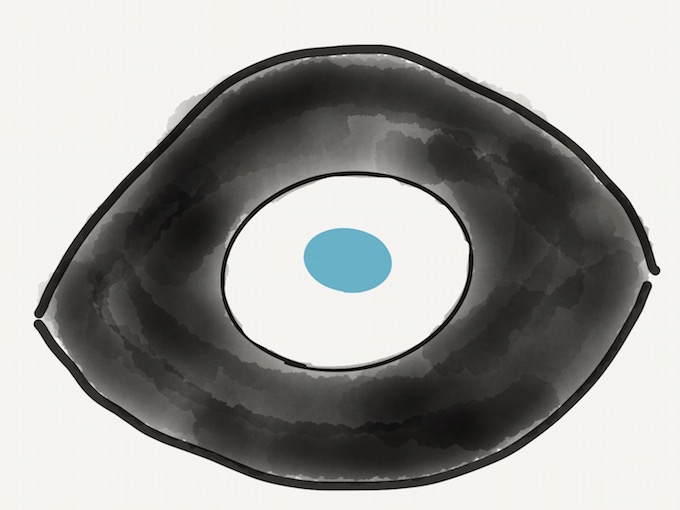 What an action packed week for tech! Matthew gets his new iPhone, VW gets in trouble with the EPA, Smule sues some former employees, Oculus held their developer conference, Pebble came out with a new watch, Microsoft released Office 2016, and Apple's App store got hacked. Check below for all the details and links.
Download #209: Oculawesome
Subscribe to the Furlo Bros Tech Podcast (Full Show) ( iTunes )
Watch #209: Oculawesome on YouTube
Matthew got his new iPhone 6S Plus and shares his initial review. Spoiler: he likes it.
Depending on how you do your stats, selfies are big time killers. Unfortunately, James debunks this stat to not be statistically significant.
Selfies Killed More People Than Sharks This Year
VW gets caught cheating the EPA's emissions test. We go into how the test works and why there were able to get away with it. Prepare for big changes going forward.
Volkswagen Emissions Scandal
How VW Beat The EPA
The Rig That Caught VW
Some fear that this may be the death of diesel. So be it.
The Science Behind The Scandal
Is Apple really working on a car? This rumor just continues to get more ridiculous, according to James.
Apple Wants Its Electric Car Ready By 2019
The Apple Car Money Pit
Smule sues Shred Video for stealing their IP and ideas. The opera is in full swing with this story. More to come, we're sure.
Startup sues former employees who launched similar company; CEO warns, 'If we're wrong, we'll win'
When your Former Boss Sues you for Starting a Startup
YC On the Shred Video Lawsuit
Oculus held their developer conference this week. If it's not obvious yet, VR is the next big thing.
The Key To Not Getting Sick In VR Is Education
Get Ready For Oculus With The Oculus Ready Certification Program
Oculus Arcade
Fox Is Launching 100 Movies For Oculus Cinema
Disney Invested $65 Million Into 360° Camera
Samsung's new Gear VR virtual reality headset only costs $99
Pebble keeps on ticking away with new and improved watches. They also seemingly admit that 1-2 day battery life is good enough.
Pebble introduces its first round smartwatch
Pebble Is Trying to Run Circles Around Apple
The gen-two Moto 360—a beautiful, compact design without much new tech
6 new charts in Excel! Best news ever!
The new Office is here
Office 2016 arrives with features meant to take on Google (and everyone else)
Microsoft Office 2016 review
Developers prove to be the chink in Apple's App store. Rovio seems to be suffering the worst, but it probably has to do with an uninspiring trailer for their new movie.
Xcode Malware and Angry Birds 2
Rovio Dropped Their Angry Birds Trailer
iOS App Store's First Major Attack
And as we teased at the very end, Google will be giving us plenty to talk about next week.
Google Nexus announcement: 5 things to expect at Tuesday's event